Echizen Mangetsu
Echigen Mangetsu is hidden between forests and rice fields on the Japan Sea Coast near the mouth of the Kuzuryu River. The traditional Japanese ryokan has only nine guest rooms and is encircled by a 2-acre private Japanese garden.

The rooms open into a wide courtyard with a large camphor tree at its center. Five of the nine rooms have private, open-air baths. Two of the rooms have been recently renovated to accommodate guests with disabilities. Each room also contains an indoor bath fed with alkaline hot-spring water from Takanosu Onsen. The open-air baths are quiet, with only the gentle sounds of birdsong and leaves rustling in the wind.

The low-slung ryokan building evokes the design of centuries-old Japanese houses. The large windows allow for abundant natural light and facilitate a connection with the surrounding environment. The crimson highlights on the exterior walls contrast with the green of the surrounding garden and the black of the building's framing to create a uniquely Japanese atmosphere.

Located in Kawajiricho, a charming oceanside town yet untouched by overtourism, and the scent of salt water permeates the air year-round. Echizen Mangetsu is connected to the natural rhythms of seaside Japanese life. It is a "ryori ryokan" or "cusine ryokan," focused on providing guests with a premier gastronomic experience.

Traditional kaiseki dinners are served to guests in private rooms each evening. Echizen Mangetsu's Master Chef has been certified by the prestigious Zengiren association. He carefully tailors his menu to the flow of the seasons and availability of local ingredients. Each dish is created to excite the senses; enjoy seasonal delicacies using the freshest in-season ingredients from the sea and the mountains. From November to March, the kaiseki dinners are focused on Echizen crab. Echizen Crab is known throughout Japan as a winter delicacy and commands premium prices in Tokyo and Kyoto. Echizen Mangetsu's owner selects each crab to be served to his guests. The chef then serves the crabs in a variety of ways including crab sashimi, boiled crab, and grilled crab. The crabs' sweet and succulent meat pairs perfectly with local sake.

Echizen Mangetsu's heartfelt hospitality, culinary excellence, and peaceful silence will define guests' experience of traditional Japanese luxury travel.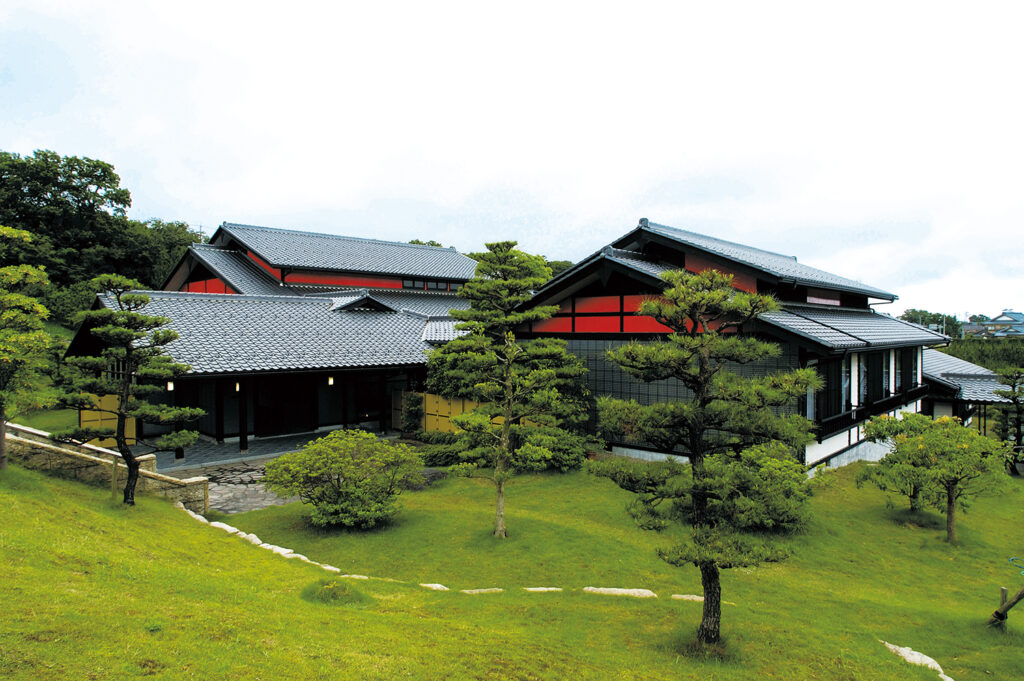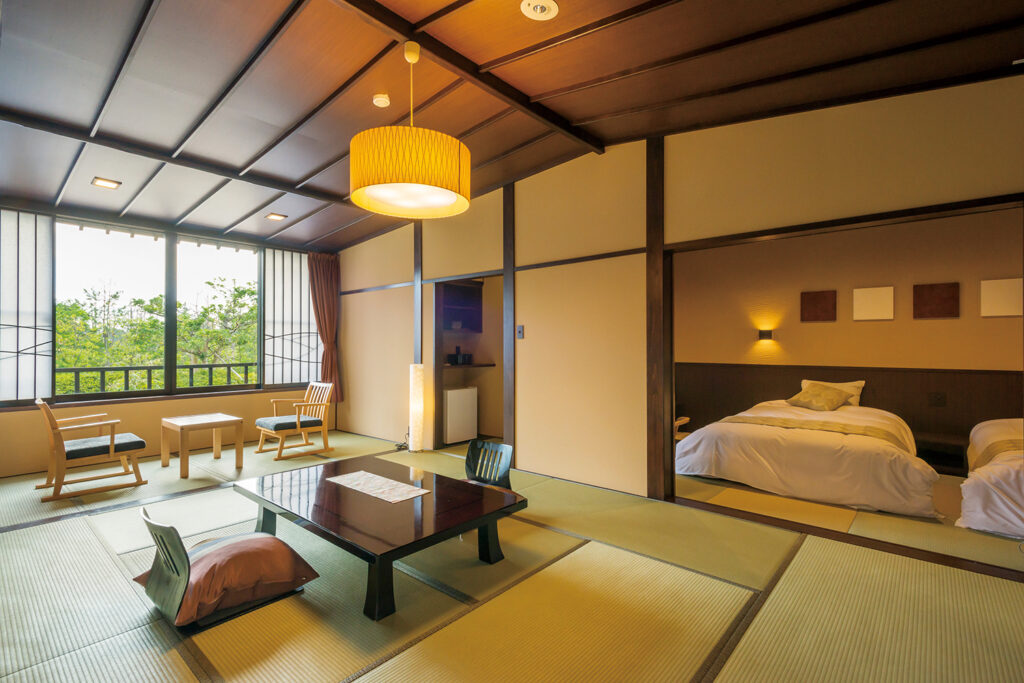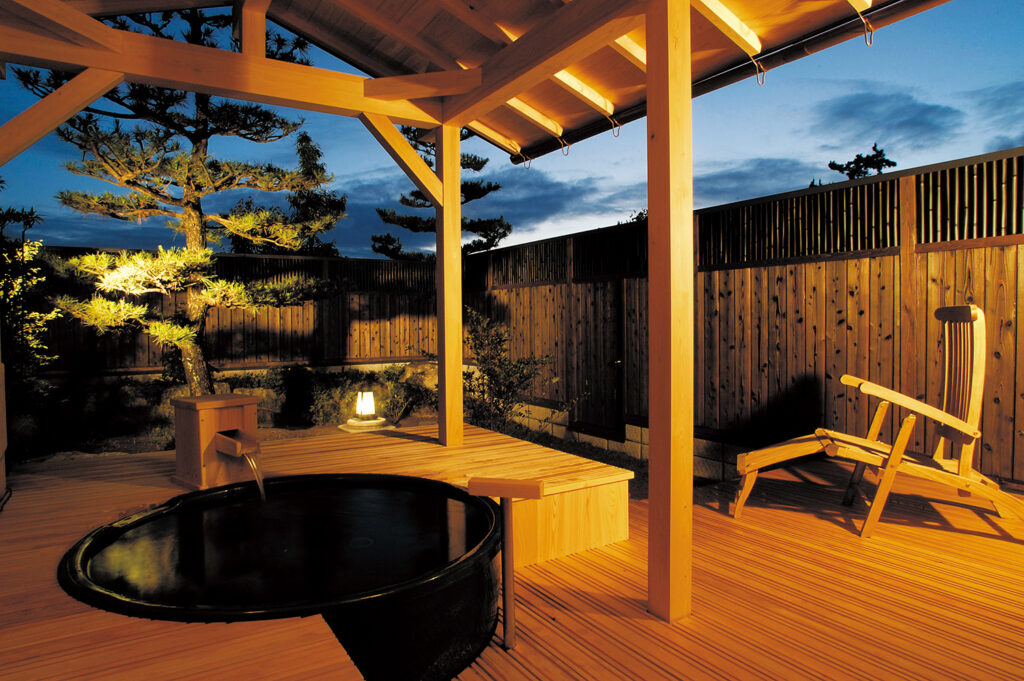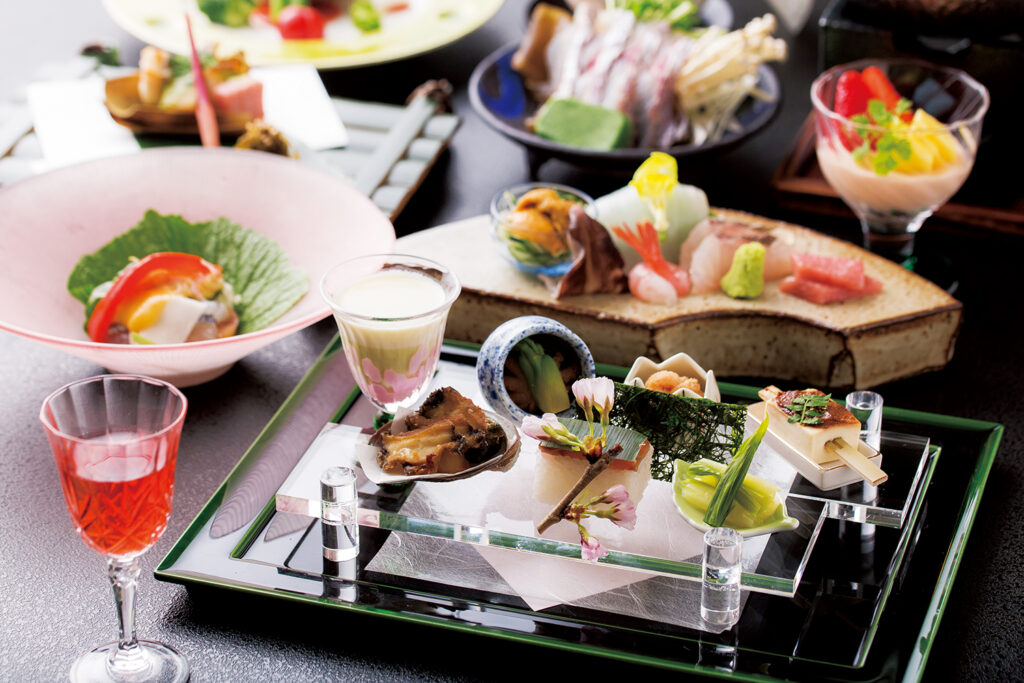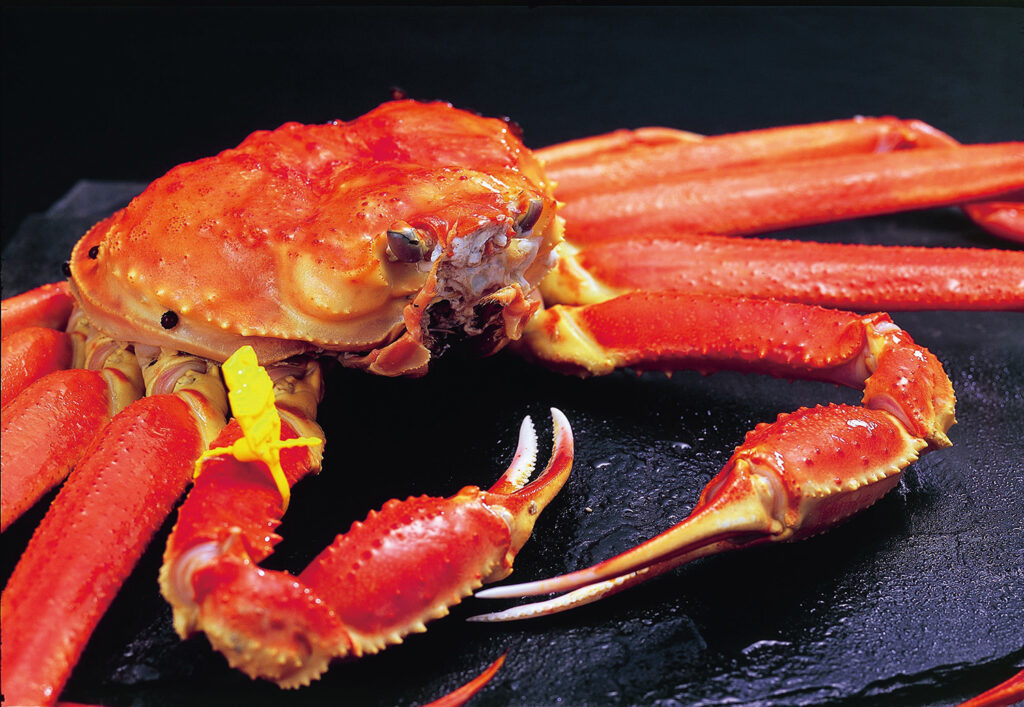 Details