Daniel HANDMADE FURNITURE
Japanese Western-style furniture manufacturing began 160 years ago in 1863, when an Englishman asked a harnessmaker in Yokohama to repair a chair. The needs of foreigners who wanted to maintain their own lifestyle in Japan and the high level of Japanese craftsmanship met in a happy encounter, and the Motomachi neighborhood of Yokohama developed into a mecca for furniture manufacturing. Although demand for Western-style furniture fell sharply during and after World War II, a group of master craftsmen were brought together under the brand name "Daniel" in the 1960s, and their skills were passed down to the next generation.

Daniel continues to create furniture that combines beauty and usability by following various traditional European styles and blending them with traditional Japanese techniques and culture.
In addition to products that can be purchased right in the store, the company also offers custom-made furniture tailored to the buyer's tastes and body shape. They can also create chairs and stools that utilize kimono obi.
The company also offers a furniture repair service for both their own and other companies' products.

Daniel's furniture appeals to those who have come around to the idea of using good things for a long time. With proper maintenance, their furniture can be used for more than 100 years, becoming a part of your family's history as it develops a beautiful patina. It is definitely worth a look. Located right in the middle of Motomachi shopping street in Yokohama, the store is marked by a large red chair.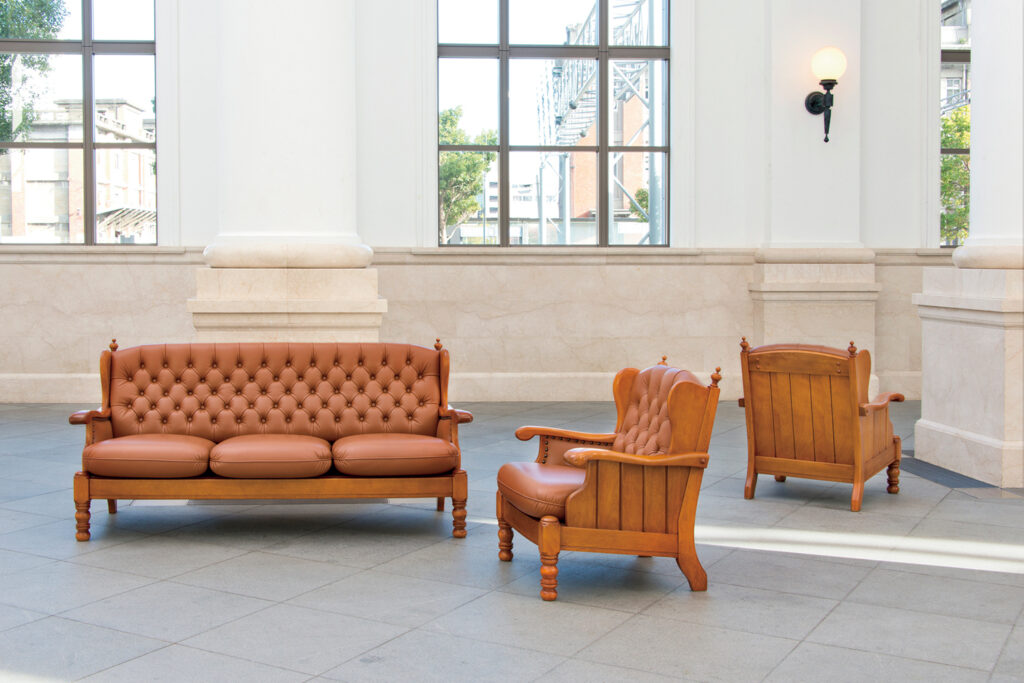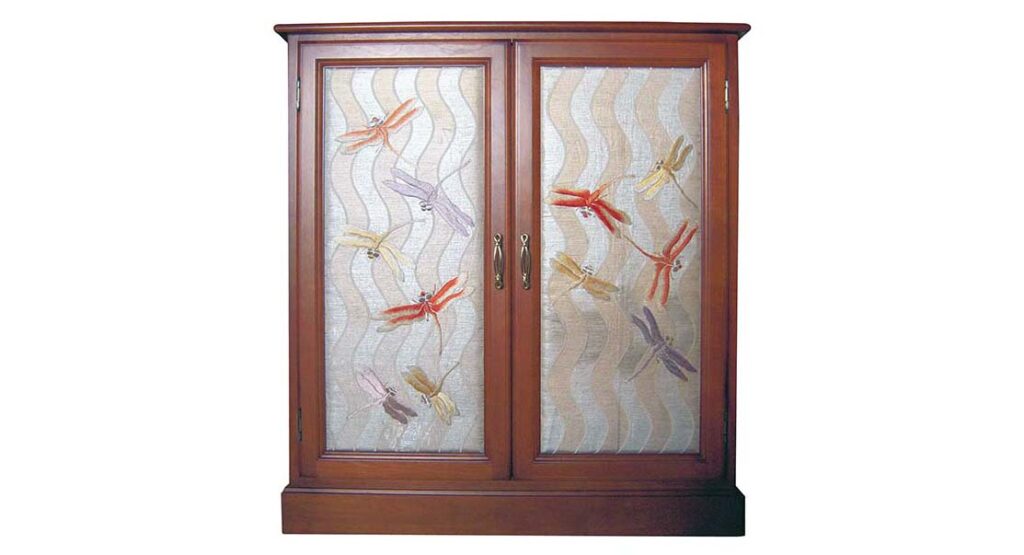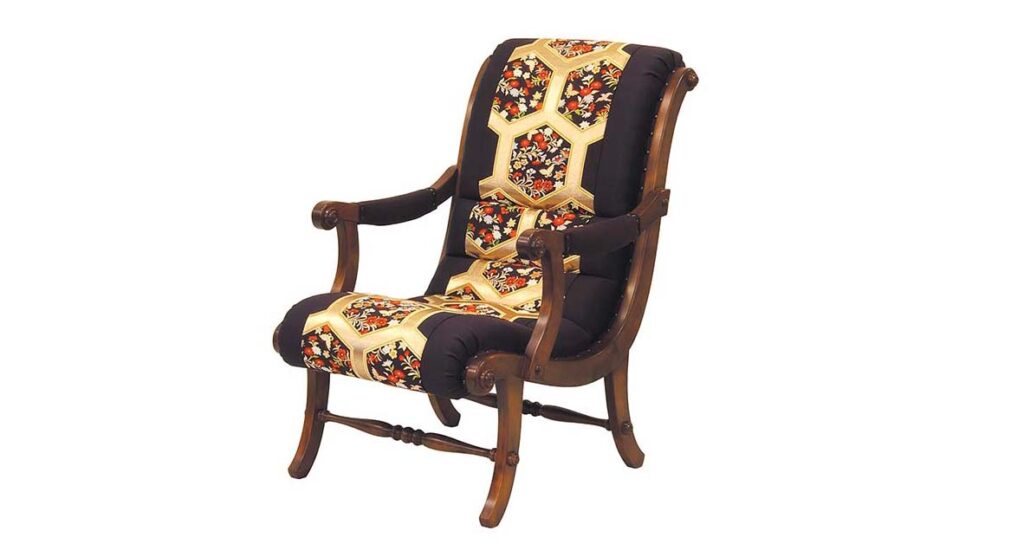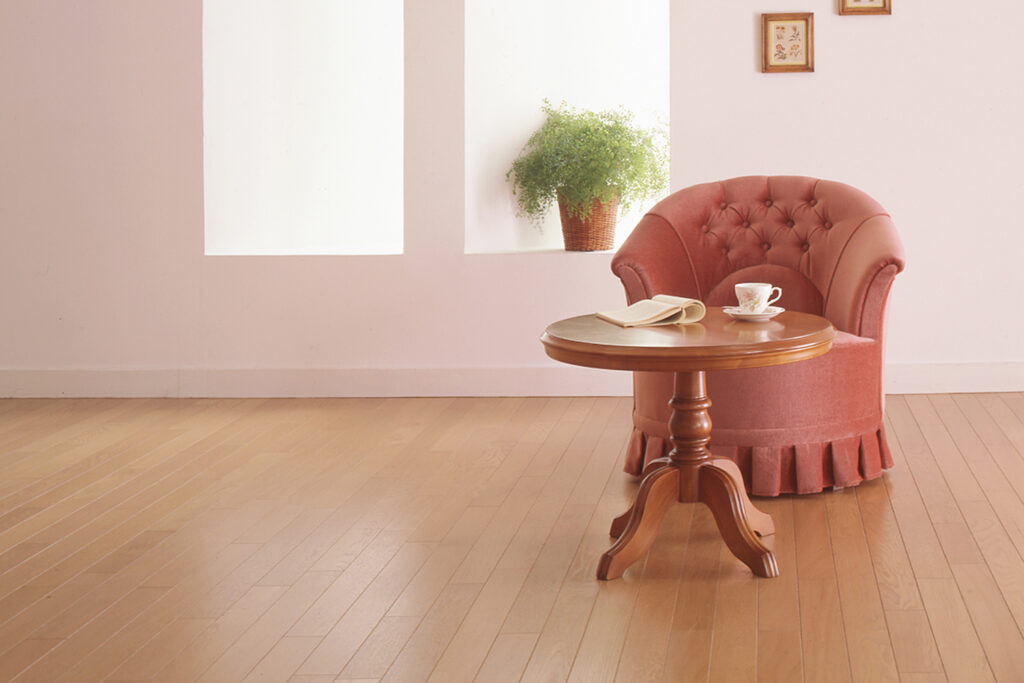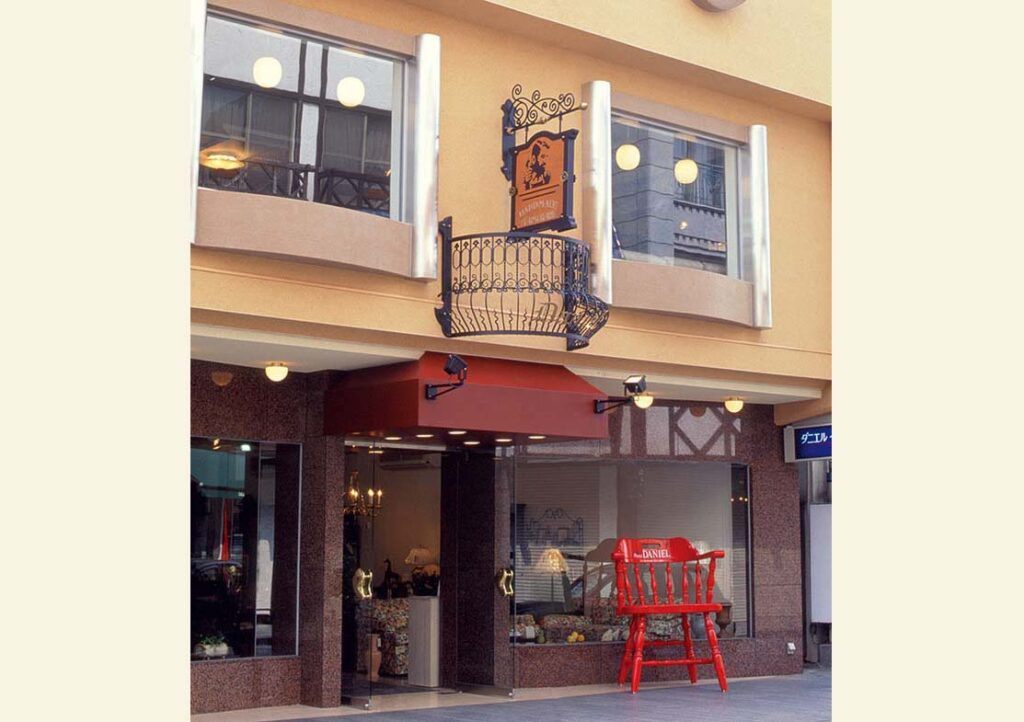 Details