Daishichi Sake Brewery Co., Ltd.
Since its establishment in 1752, Daishichi Sake Brewery has been using the traditional Kimoto method, even when the vast majority of other breweries stopped doing so, making it rare among Japan's sake brewers. Daishichi is known as the leading Kimoto sake brewer, and all of its sakes are made using this method. This is just one example of Daishichi's attention to detail for over 270 years.

In addition to using the Kimoto method, Daishichi has also developed its own revolutionary rice milling technology called "Super-flat Rice Polishing" to maximize the full potential of the rice. While many brewers compete with each other to grind rice grains to the extreme to meet the demands of modern consumers, Daishichi took the opposite approach: after two years of trial and error, they invented a way to grind as little as possible and preserve as much of nature's bounty as possible, taking the sophistication of Daishichi's sakes to new heights. This has the added benefit of being more environmentally friendly, as less of the precious rice is wasted.

While many modern sakes are generally best consumed immediately after production, Daishichi sakes are aged for at least a year to several decades before their final beauty unfolds. Their sakes combine a deep, full flavor with sophisticated elegance; hence its worldwide reputation as a sake that pairs well with food, enriching and enhancing meals. It has been served at international summits as well as royal banquets outside of Japan.

To date, Daishichi has produced two "Contemporary Master Craftsmen" in the fields of rice polishing and sake brewing, titles given by the Japanese government to only one person in each field, while its sakes have received numerous other accolades, including prizes at many different sake competitions.

Daishichi sakes are available in the U.S., U.K., France, Germany, Sweden, the Netherlands, Singapore, Malaysia, Hong Kong, Taiwan, and many other countries and regions. This renowned and prestigious sake brewery welcomes visitors by appointment and offers various brewery tours and tastings depending on the day, time and season. For more details and reservations, please visit www.daishichi.com.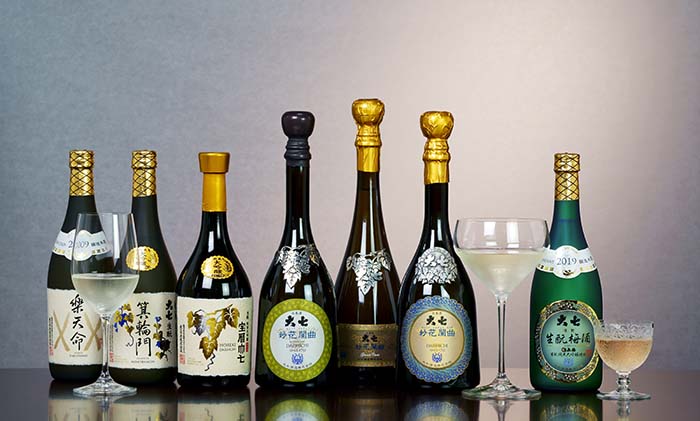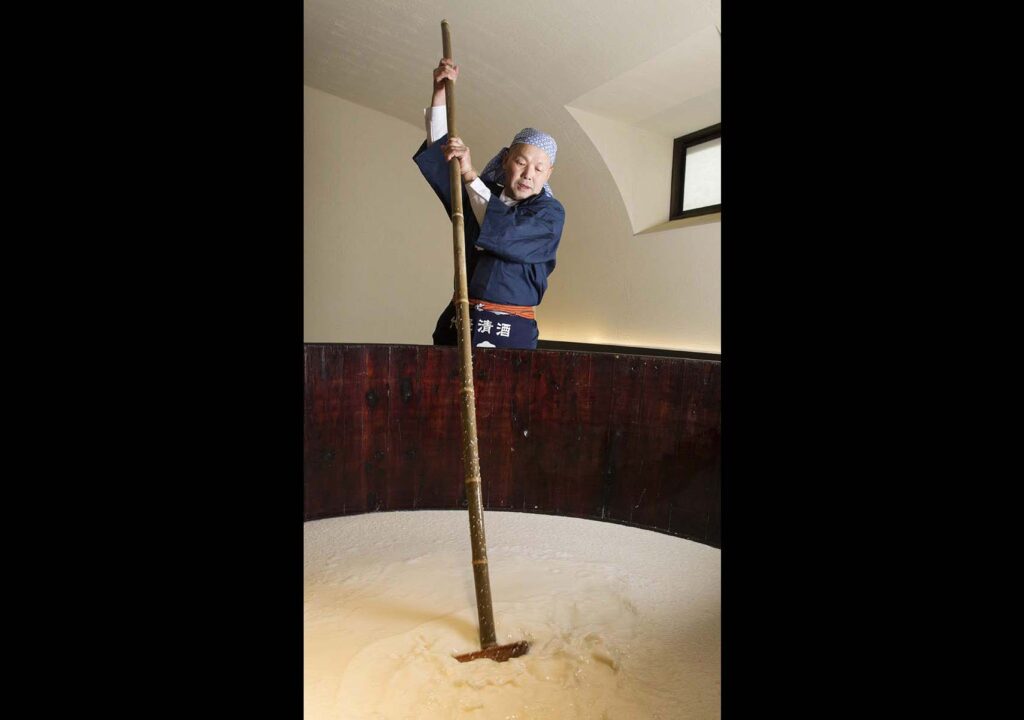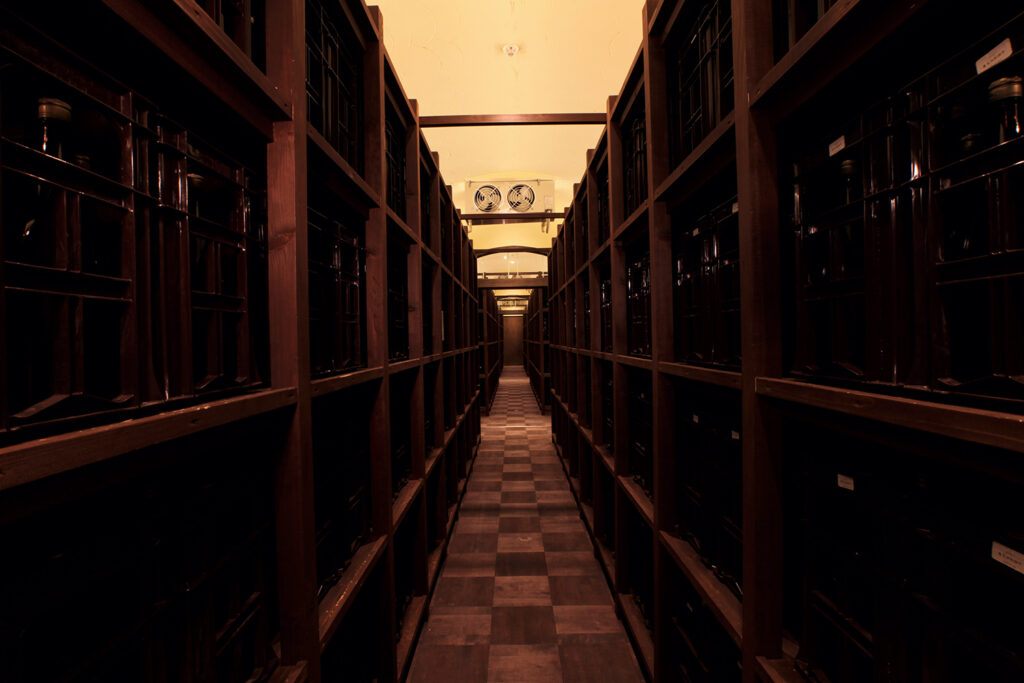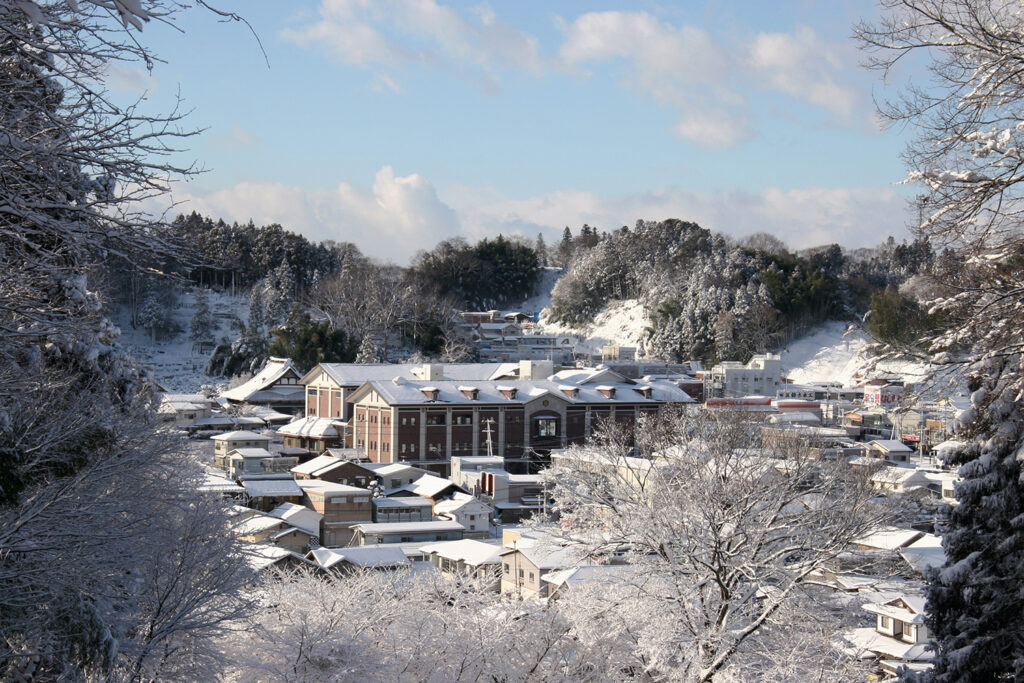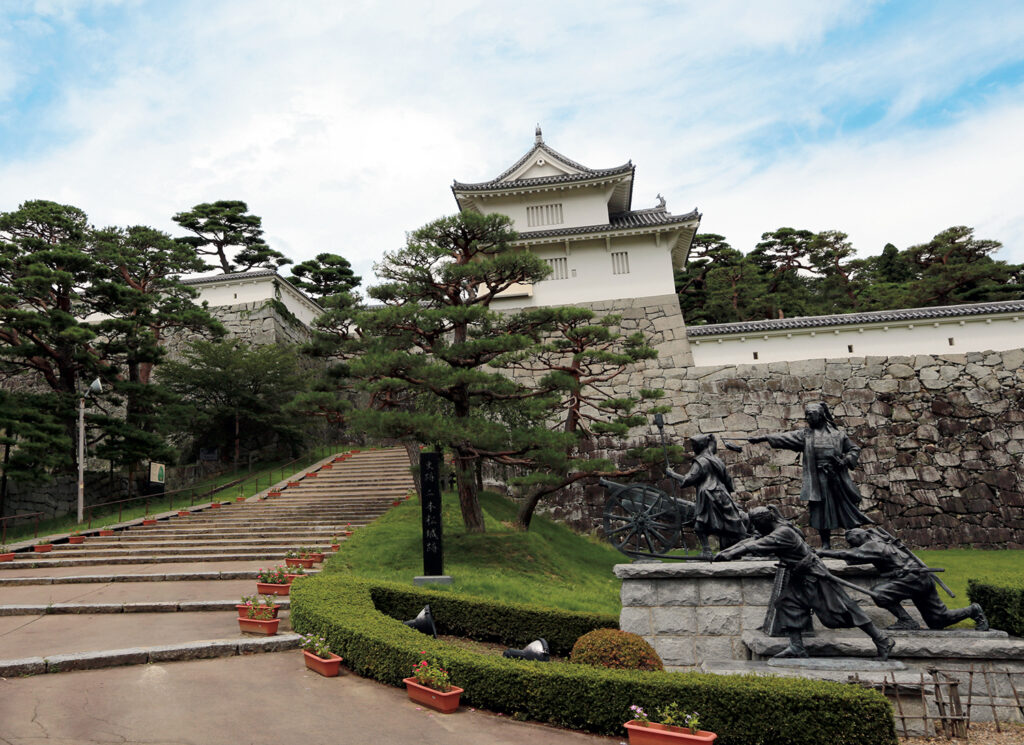 Details