CROSS HOTEL SAPPORO
Discover a hotel that cherishes its connection with the local community by offering an authentic and immersive experience unique to Sapporo. It was established in 2007 by ORIX Hotel Management Corporation, which operates this distinctive chain. The Cross Hotel brand focuses on choosing prime locations in major cities and embodying a mid-scale lifestyle concept that showcases people, cultures, and the rich history of each region.

CROSS HOTEL SAPPORO has 181 guest rooms. The hotel features art rooms decorated with works by Hokkaido artists and furnishings associated with Hokkaido. On the 18th floor, the top floor of the hotel, there is a large bathroom overlooking the city of Sapporo, and the open space is like an oasis in the sky where you can relax and take in the panoramic views.

The hotel also offers a number of original accommodation plans, including a plan that comes with Hokkaido souvenirs, a plan with skincare cosmetic sets, room decorations according to guests' requests to surprise someone, and guest rooms designed to provide quality sleep.

CROSS HOTEL SAPPORO also curates exclusive activities and cultural events. As a couple examples, the One Mile Food Tour is a private three-hour tour in which an expert local guide leads a gastronomic journey to three nearby restaurants, and the Nijo Market Tour offers a delectable seafood bowl experience within walking distance of the hotel. The hotel also hosts local art exhibitions, food and beverage events, captivating film screenings, and numerous events celebrating Hokkaido's finest wines.

The main restaurant, hache, indulges the palate with French-inspired techniques that harmonize with seasonal delights. Here, the day begins with a breakfast buffet that celebrates the region's culinary treasures by blending Japanese and Western flavors from locally sourced ingredients. Diners can delight in a self-prepared curry soup, savor the hearty Genghis Khan stew, indulge in snow crab soup, or relish the comforting combination of potato and onion miso soup with a dash of butter.

CROSS HOTEL SAPPORO is conveniently located between JR Sapporo Station and Odori Subway Station, both a five-minute stroll away. It is also only one block north of the renowned Sapporo Clock Tower. This makes the hotel a prime base for exploring the vibrant surroundings, such as the charming shops of the Soseigawa East area or the array of budget-friendly seafood restaurants within easy walking distance.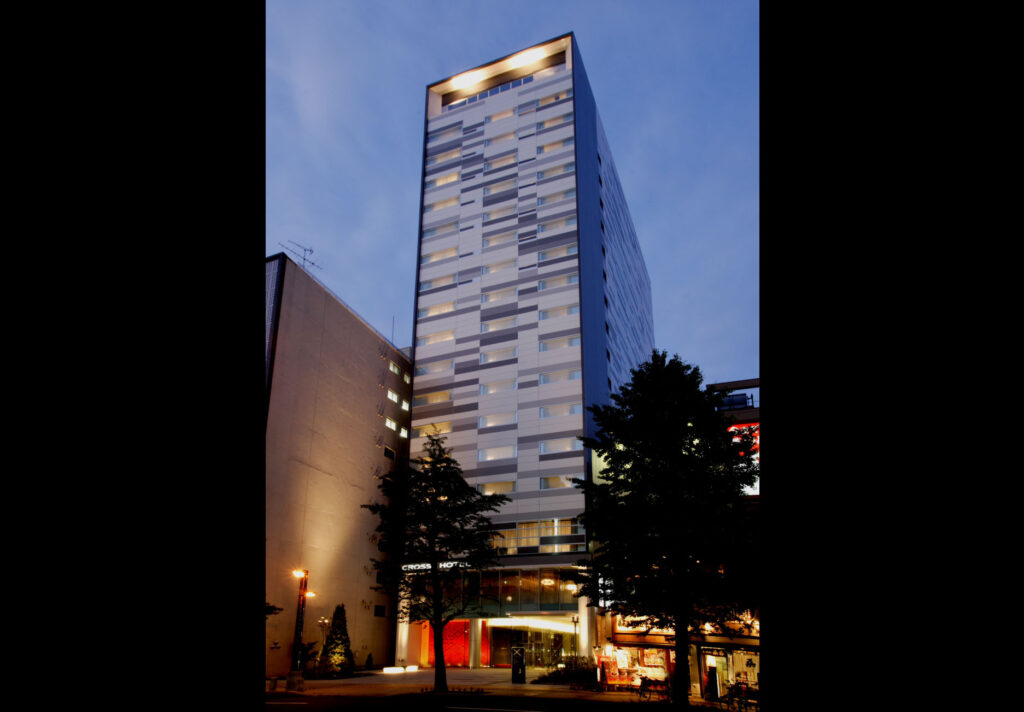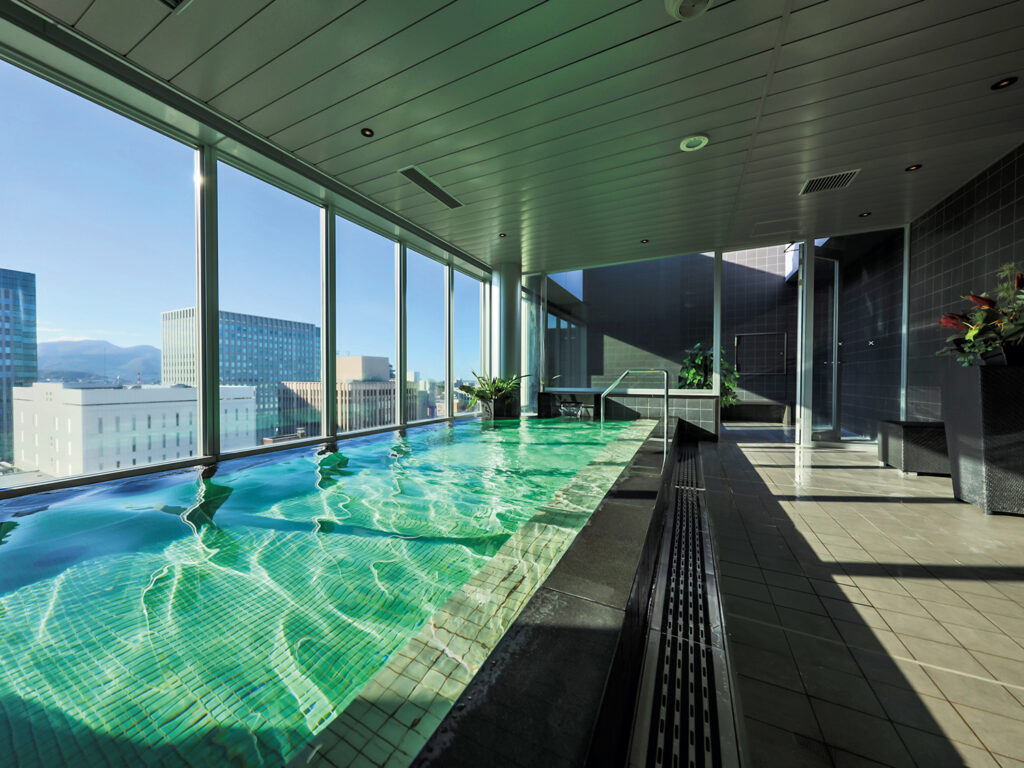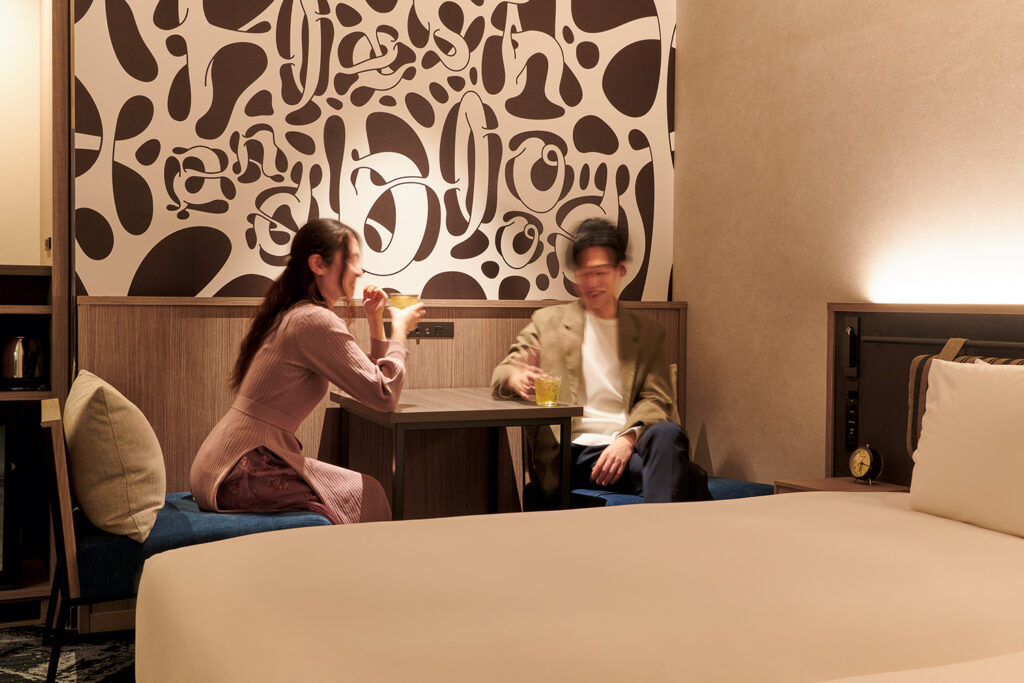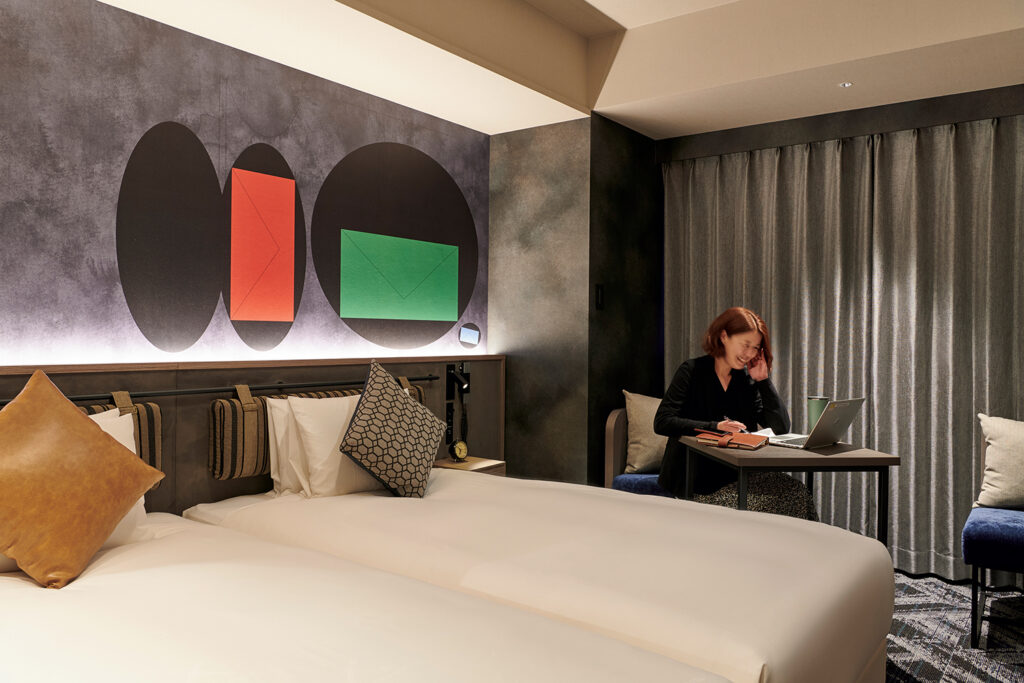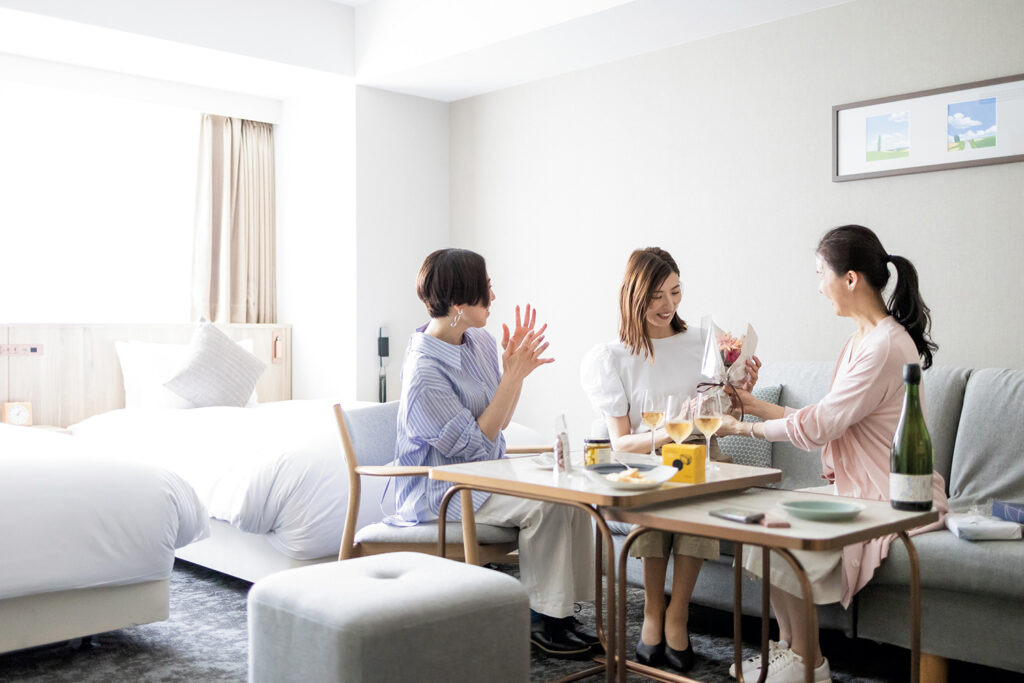 Details