Chalet Ivy JOZANKEI
Jozankei Onsen is a renowned hot spring resort in the countryside west of Sapporo, Hokkaido. Chalet Ivy Jozankei opened there as an elegant and luxurious boutique hotel in the summer of 2019. It immediately became popular and was included in Small Luxury Hotels of the World™ (SLH), a global community of independently minded travelers and independently spirited hotels, in October 2021. With the best of Japanese beauty and Western comfort, it is a traditional Japanese ryokan inn that offers attentive hospitality that is never overwhelming.

Located next to the Toyohira River, the hotel has five floors and an elegant façade that blends subtly with the surrounding natural environment. It has 26 suite rooms ranging in size from 67 to 137 square meters. All rooms are luxuriously equipped with Observation deck hot spring bath that offer stunning views.

As guests enter the hotel lobby, the first thing they will see is a gorgeous view of Jozankei through the wide windows. This space is named the Yukimidai ("snow viewing platform" in Japanese), and the scene is as beautiful as a painting. This perfectly reflects the philosophy of Chalet Ivy Jozankei, a hotel where guests can experience the four seasons and the blessings of nature with all their senses. It is a relaxing place to enjoy quiet time disturbed by little more than the murmuring of the river, the hum of insects in summer, or the tranquil sight of gently falling snow in winter. It is truly a hotel for those who understand quality.

One of the unique pleasures of a stay at Chalet Ivy Jozankei is a leisurely meal at the fine dining restaurant "ZUI". Guests are served exquisite cuisine prepared by Takuya Ito, formerly chef at the official residence of the Japanese embassy in Singapore and head chef at the renowned two-century-old Nadaman restaurant in Kyoto. Chef Ito combines traditional Japanese cuisine based on carefully selected seasonal Hokkaido ingredients with Western ingredients and cooking techniques to craft modern and sometimes playful dishes. His meals are excellently suited for pairing with a glass of wine or the finest Japanese sake.

The hotel is conveniently situated for driving to the Hokkaido destinations of Otaru and Niseko, both of which are about an hour away. Day trips to Yoichi, Niki, and Lake Shikotsu, with their excellent wineries, are also possible. This makes Chalet Ivy Jozankei equally ideal either for a relaxing stay or as a base for an active Hokkaido holiday.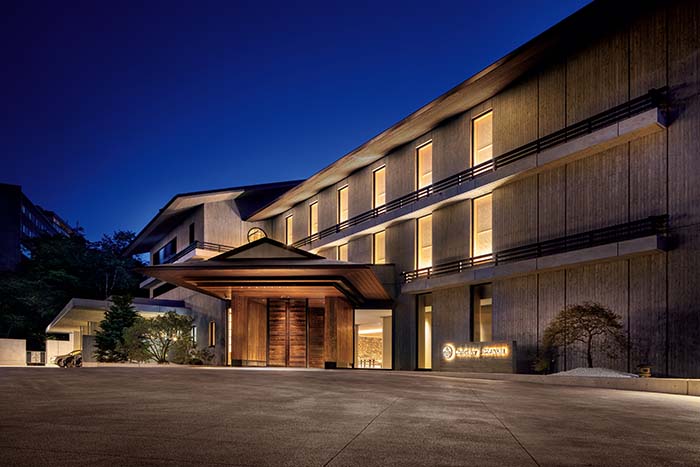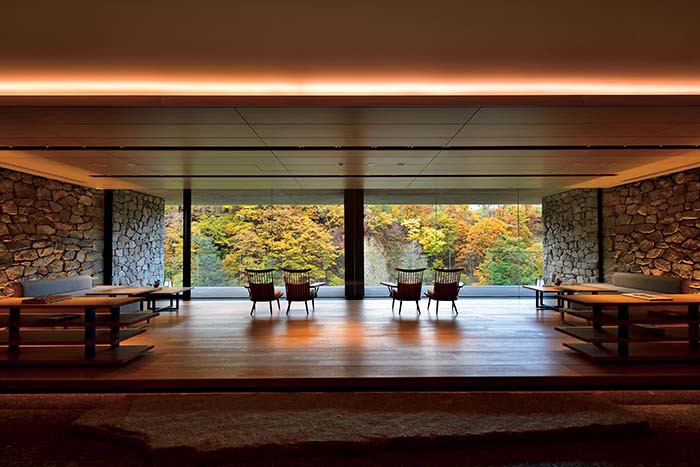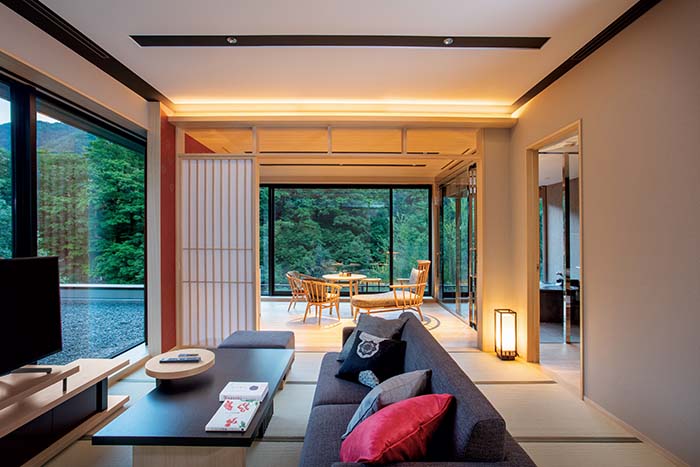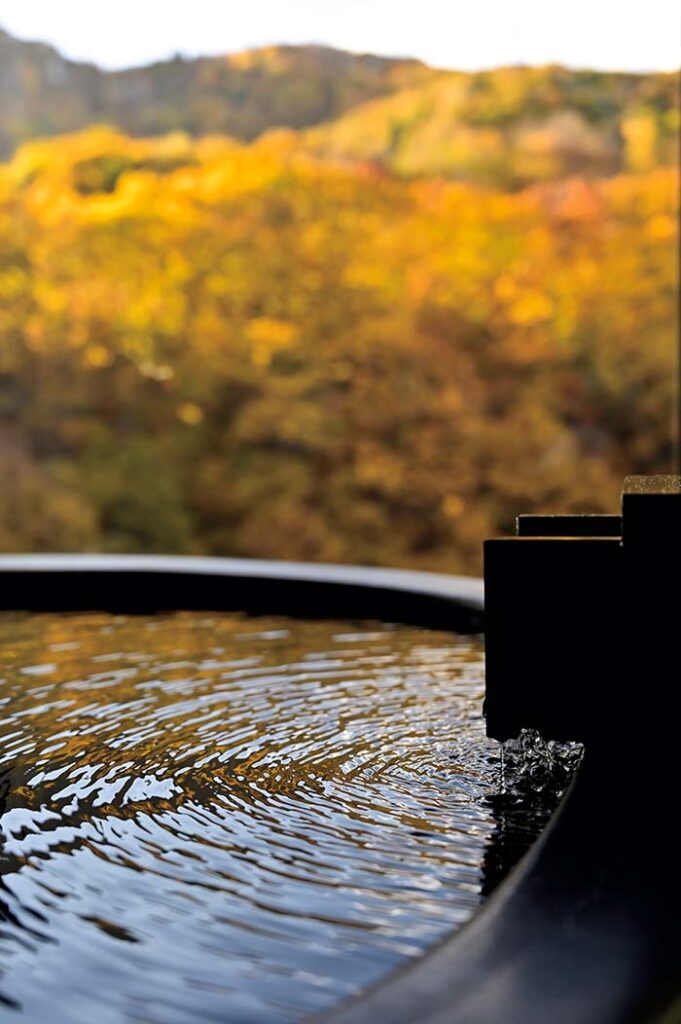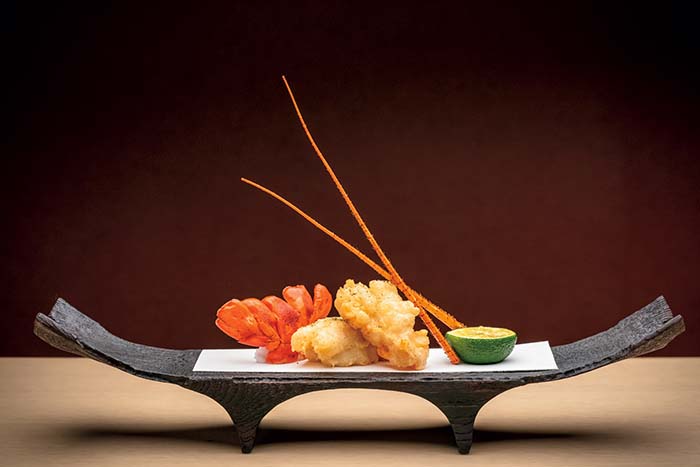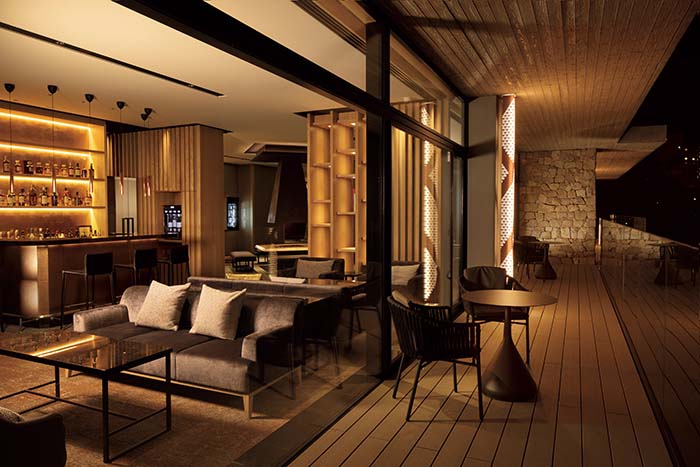 Details