BREATH HOTEL
A quiet retreat along the Japanese coast where the beach is only a short walk away. Breath Hotel is a secluded resort nestled along the Kugenuma coastline that boasts incredible views of Sagami Bay and even Mt. Fuji on clear days. The serene seaside hotel does not allow children under 16, creating a haven of peace and refinement. Shonan's coastal paradise is the the ideal backdrop for a rejuvenating retreat. The staff at Breath Hotel have meticulously crafted an exclusive environment where adults can unwind free from the distractions and bustle of city life.

The hotel encourages you to leave behind the pressures, pretenses, and complexities that weigh heavily on your mind and embraces a space that offers nature's beauty along with unparalleled hospitality. Discover your true self and embark on a rejuvenating journey in the heart of the Shonan region.

The guest rooms have been designed with a combination of new technology and natural materials to ensure a relaxing stay. Relax in the luxurious bath equipped with silky micro-nano bubble jets and a mist sauna. Enhance your well-being with in-room spa treatments provided by skilled aestheticians and let the soothing sounds of the waves envelop you in pure bliss. Breath Hotel's beds have been especially designed to guarantee a night of unparalleled comfort as you sleep. The urethane and pocket coil based design is soft yet supportive, helping your body relax. Wake up rejuvenated and visit the beachfront for a morning stroll among the quiet ocean waves before breakfast.

In-room dining options are available throughout the day and showcase local products from Shonan and Kamakura. Immerse yourself in the delicate flavors of our gourmet cuisine, carefully prepared by our talented chefs using the freshest ingredients. Savor each bite as you take in the panoramic views of the azure sea stretching before you. Breath hotel also curates exclusive dinners at nearby restaurants for guests. Meal coupons for local dining experiences are available for guests who wish explore local businesses outside of the resort.

Experience a transformative retreat in our secluded resort, where you can unwind, recharge, and reconnect with your authentic self. Immerse yourself in the soothing embrace of a serene natural environment, thoughtfully curated to nourish your well-being and restore harmony to your mind and body.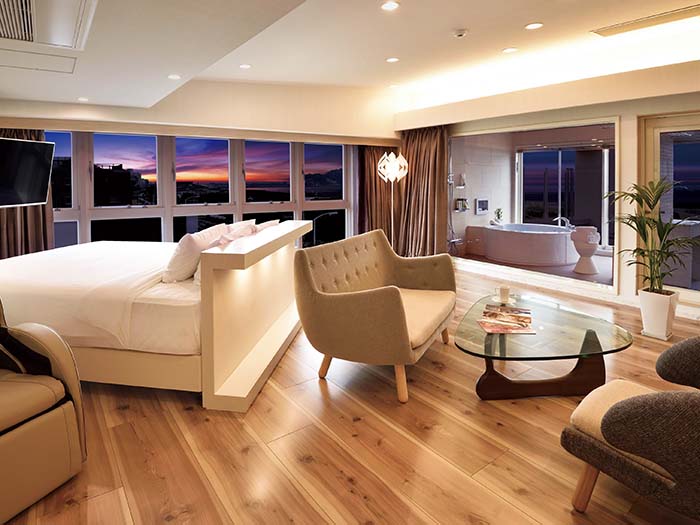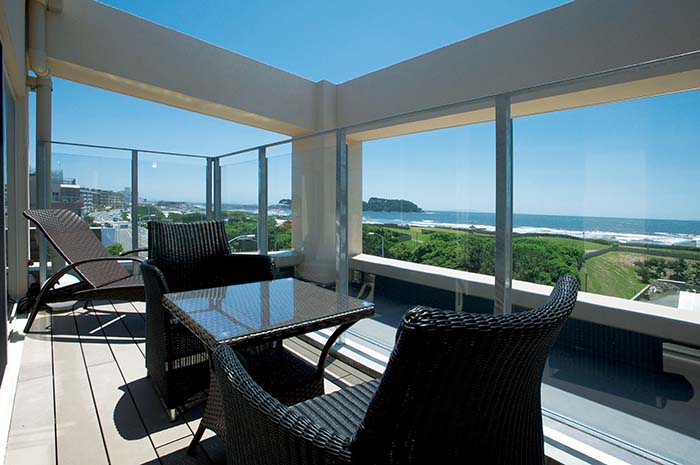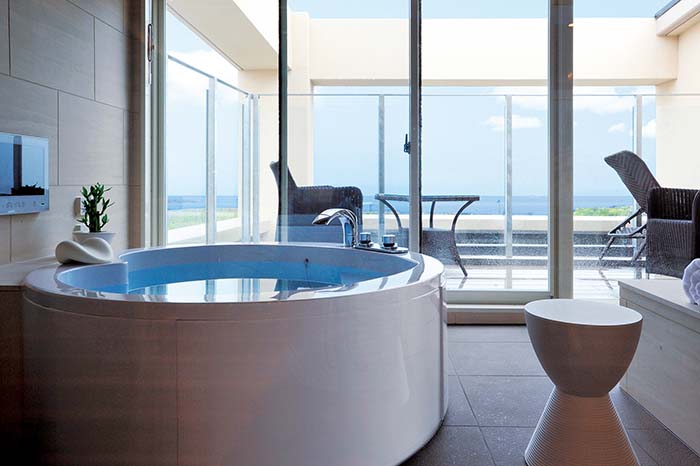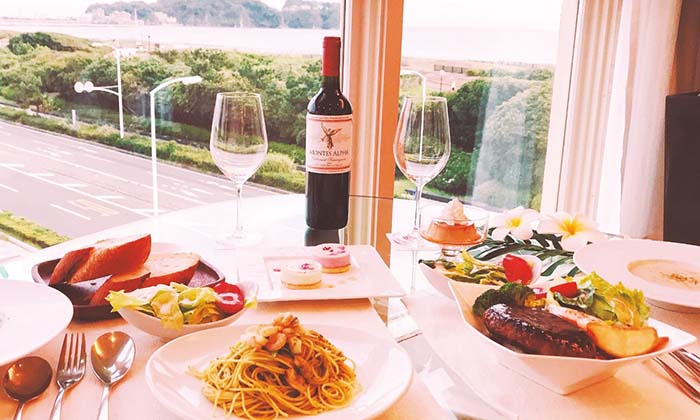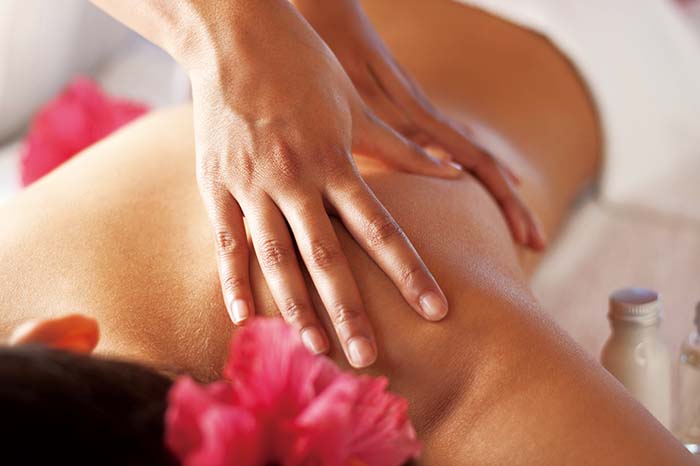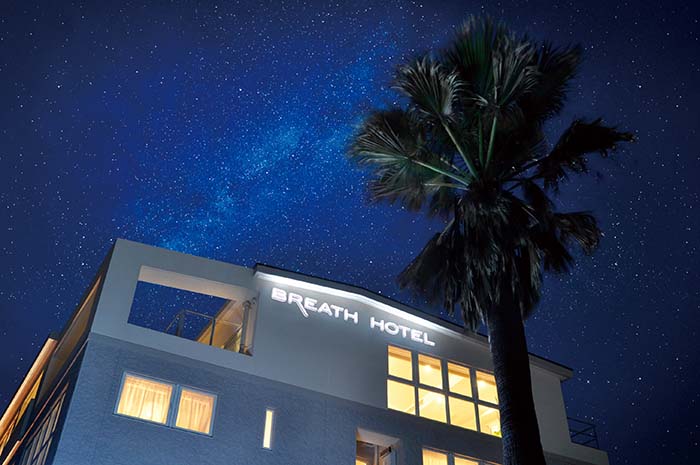 Details