Auberge Tenku
Located within Daisen-Oki National Park at an altitude of 750 meters, Auberge Tenku offers unobstructed views of Mt. Daisen, Lake Nakaumi, Lake Shinji, the Sea of Japan, and the nearby city of Yonago. On a clear day, guests can even see as far as the Oki Islands. Each room has its own private deck with an open-air hot tub bath that allows guests to bathe amidst panoramic views or under the starry night sky. Auberge Tenku's interior mixes the classical with the modern through its array of European antiques, some of which are available for guests to purchase.

The adjoining Ristorante Tenku is a Modern Italian restaurant that blends French, Italian, and Japanese cuisine. The restaurant's elegant and intimate interior is decorated with fine European antiques, and guests can experience the culinary performance of Ristorante Tenku's highly-trained chefs as they show off their masterful culinary skills in an open-style kitchen. Its show-stopping dishes made with high-quality local ingredients have even earned it a place in the 2019 Michelin Guide for Kyoto, Osaka, and Tottori. Dinner is provided on a reservation-only basis, so guests who wish to dine at the restaurant should be sure to make a reservation by 5:00 p.m. on the day before. Guests with young children are also required to book kids lunch and dinner meals in advance.

Auberge Tenku also hosts many Christian and Japanese-style weddings in its Masumizu Highland Church, which has been voted one of the top 100 most beautiful chapels in Japan. Its stunning views of Mt. Daisen and the Sea of Japan provide an incredibly picturesque backdrop for the wedding ceremony. Its altar stands in front of a large picture window that overlooks the Sea of Japan and its processional, in which the newly married couple walks out of the church together, is foregrounded by beautiful mountain scenery. The chapel's garden is available for cake cutting ceremonies and wedding photos, and the Ristorante Tenku can be reserved for the reception.

Whether it is for a wedding or vacation getaway, bask in the breathtaking views of Mt. Daisen and its natural surroundings while indulging in Auberge Tenku's top-class modern fusion of French, Italian, and Japanese cuisine.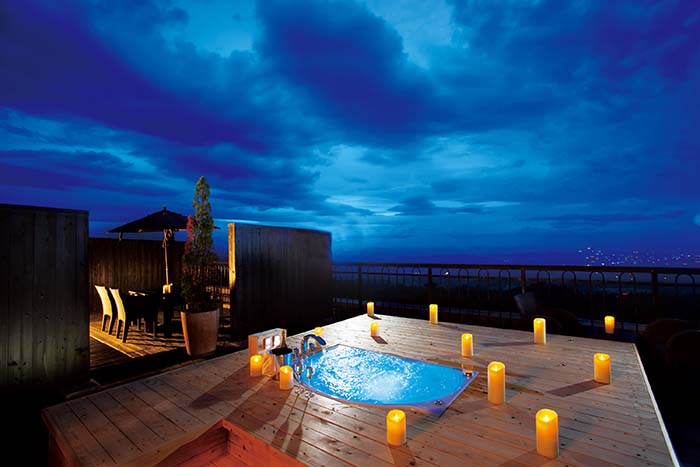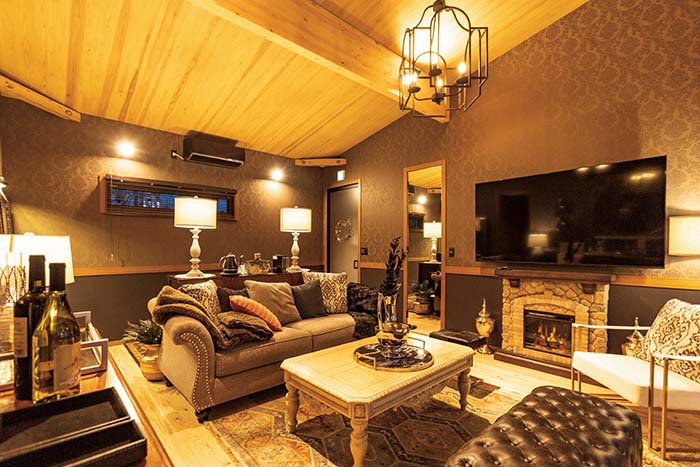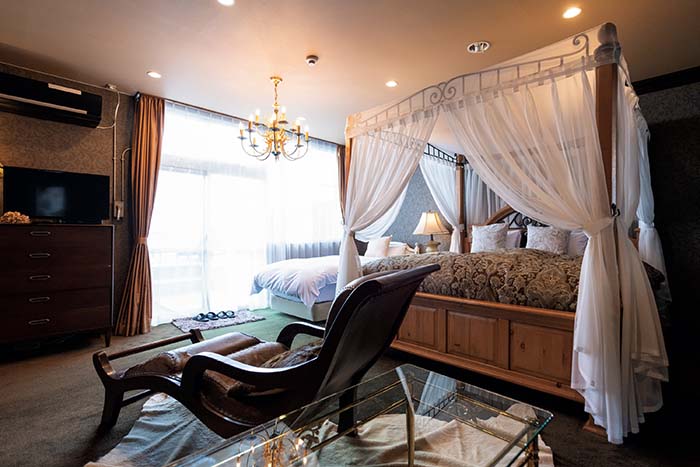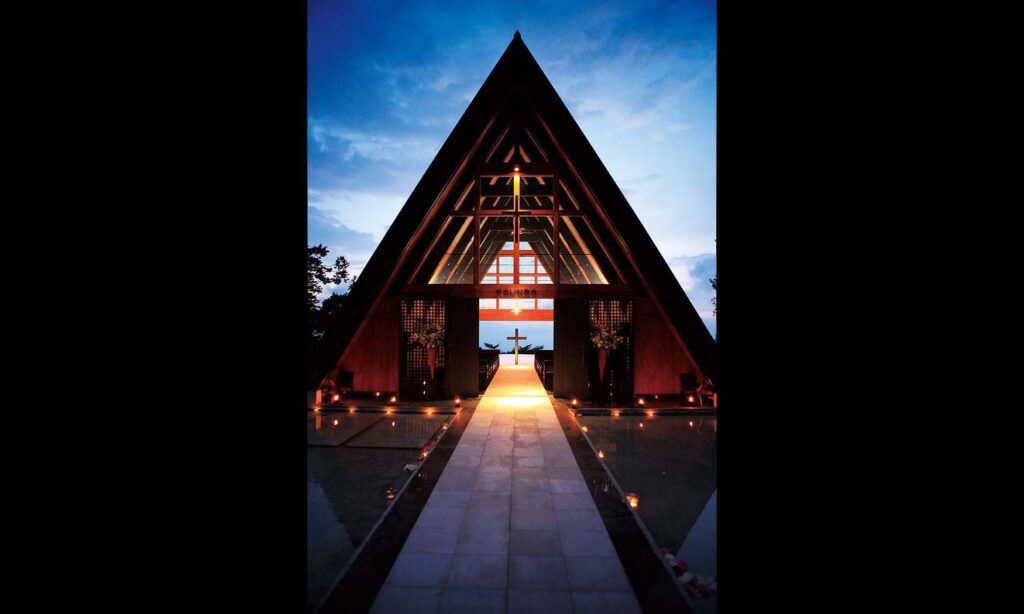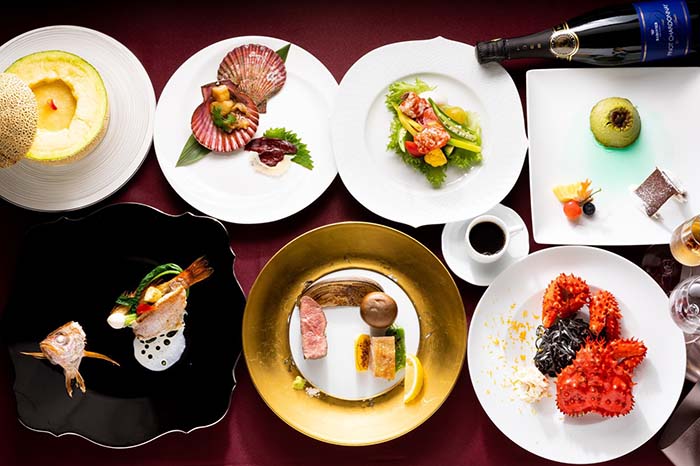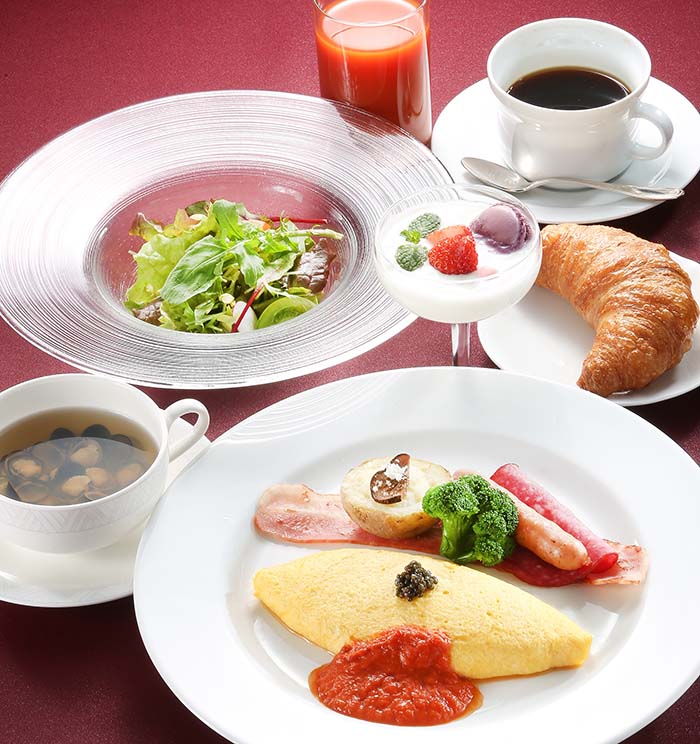 Details