Atsumi Onsen Bankokuya
Established 350 years ago, Bankokuya is an inn that treasures a long history of hospitality and invites guests to enjoy both the abundant hot springs of Atsumi Onsen and the rich cuisine of Yamagata Prefecture.

Located on the Sea of Japan side of the prefecture and close to the border with Niigata Prefecture, guests can easily access the Atsumi Onsen area via flights from Tokyo International Haneda Airport to Shonai Airport in Yamagata, or via a shinkansen bullet train to Niigata.

Bankokuya is a luxurious hotel with a three-story front lobby, and it is the perfect spot to start a deep dive into Japanese hot spring culture. The Atsumi Onsen area is well-loved for its quiet, small-town atmosphere, with guests donning the typical onsen resort attire as they walk along the river: an informal and breezy cotton kimono called yukata, and traditional sandals called geta. Among the sights in town, there are free hot spring foot baths and mineral springs that are safe to drink from. For guests hoping to venture a little further, the Dewa Sanzan, that is, the Three Sacred Mountains of Dewa, are nearby, and there is also a one-hour river cruise down the Mogami Gorge for those who want to enjoy the beautiful scenery.

After a long day of sightseeing, guests can relax in the healing waters of Atsumi Onsen either from the privacy of fragrant hinoki cypress bathtubs in the guest rooms or in one of the spacious communal baths. An especially popular option is choosing one of the six guest rooms which also have private open-air baths made from Japanese ceramics. The rooms have an upscale Japanese design style with modern amenities, including options with Western-style beds.

Bankokuya is also the perfect place to appreciate the cuisine of Tsuruoka City in Yamagata Prefecture, which has been recognized as a "UNESCO City of Food Culture Creation" for its local (indigenous) crops and food culture unique to the region. Ingredients come fresh from the mountains, the rivers, and the sea. In selecting the best of the best, Bankokuya places special emphasis on serving seasonal foods in its kaiseki-style multi-course breakfasts and dinners. Among the array of seafood and vegetables, guests are also delighted by the local Wagyu, Yamagata Beef. In addition, the "tai-meshi" (sea bream rice) available for breakfast is highly recommended by Bakokuya's staff and a favorite among guests who have stayed at the hotel.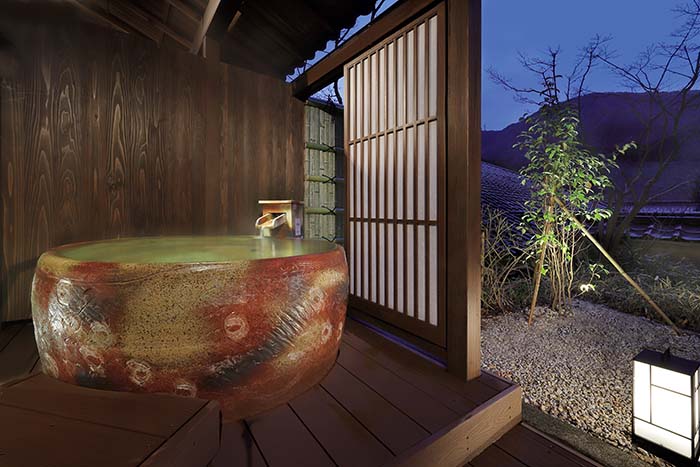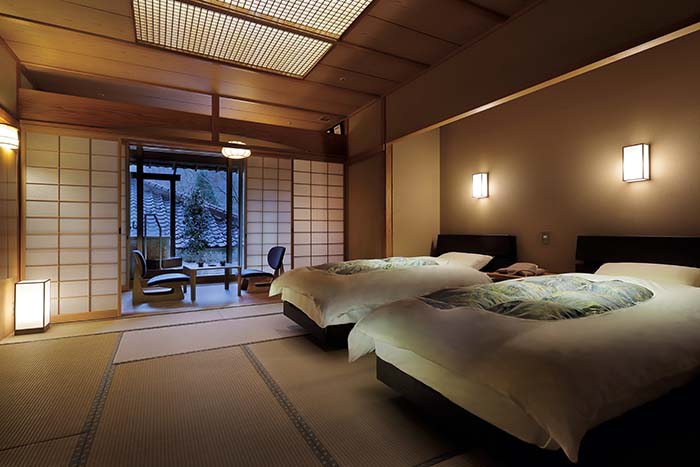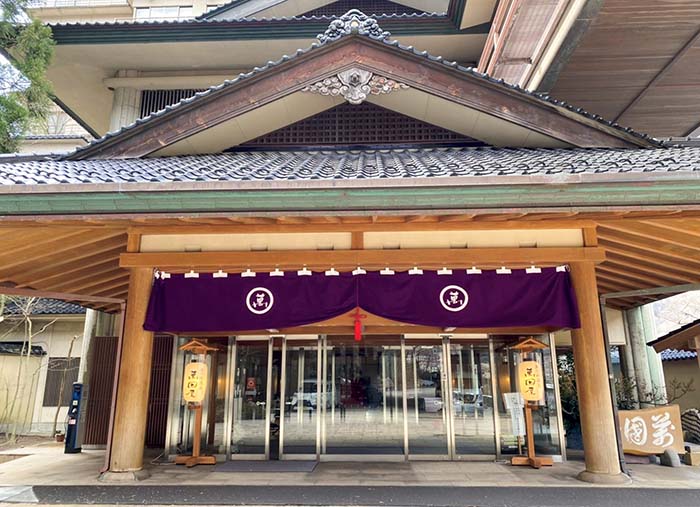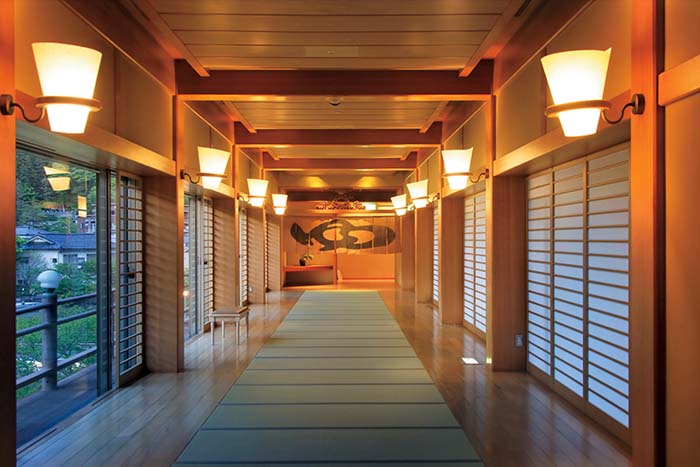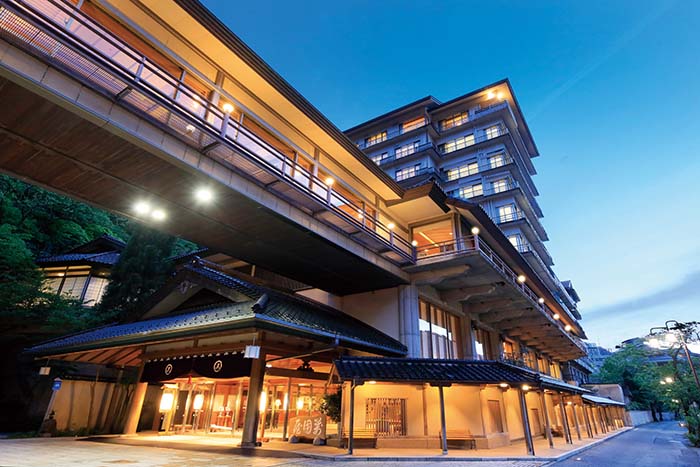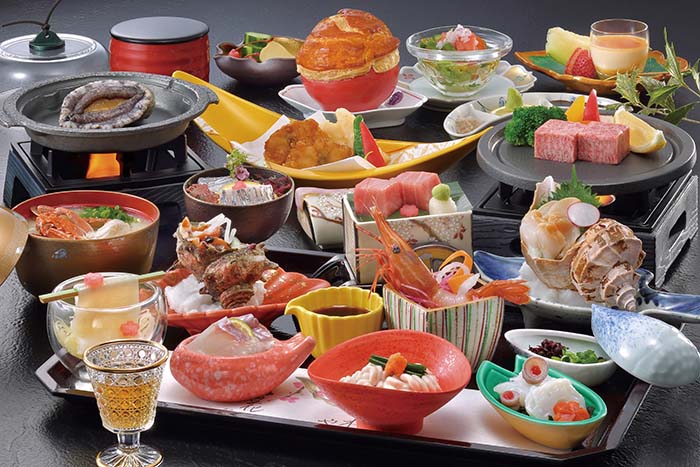 Details