Atema Kogen Resort Belnatio
BELNATIO is a comprehensive resort hotel located in Tokamachi City, Niigata Prefecture. Surrounded by the picturesque Atema Highlands, guests can experience the beauty of the four seasons among rolling hills, clear waters, and lush forests. The hotel's commitment to nature is reflected in their conservation efforts across the resort property, which covers a space the size of 109 baseball stadiums.

With a low-rise building design that blends harmoniously with the natural scenery, BELNATIO offers a variety of room types, including twin rooms, Japanese-style rooms, Western-style rooms, cottages, and dog-friendly cottages. The hotel features hot springs with a large bath and sauna, allowing guests to relax and enjoy the alkaline hot spring water, known for its beneficial effects on the skin.

The hotel prides itself on providing heartwarming hospitality and creating extraordinary experiences. Guests of all ages, including families, couples, and friends, can enjoy a wide range of activities on the spacious grounds, like a 100-meter zip line over a scenic pond as part of the Forest Aerial Athletics course. Golf enthusiasts can indulge in the resort's 18-hole golf course designed by master architect John Michael Paulette, and there are additional facilities such as shops, an indoor swimming pool, putting golf, tennis courts, and over 100 eco-experience activities for nature enthusiasts.

Dining options at BELNATIO include a buffet, Western, and Japanese restaurants, as well as a lobby lounge and bar lounge. Restaurant offerings include delicious seasonal ingredients from Niigata Prefecture. Themed produce fairs featuring local companies and farms are organized to promote the region's food and culinary culture, including an extensive selection of Niigata sake.

The hotel staff can assist guests in organizing tours to nearby attractions like the Kiyotsukyo Gorge Tunnel, one of Japan's three largest gorges, which is located approximately half an hour away by car. It is a breathtaking location that was transformed into an art installation during the Echigo-Tsumari Art Triennale 2018.

Whether you prefer cycling, golfing, or exploring nature, you have the freedom to indulge in your favorite activities. Take a leisurely stroll through the serene beech forest or unwind in our hot springs. At BELNATIO, your free time is yours to cherish.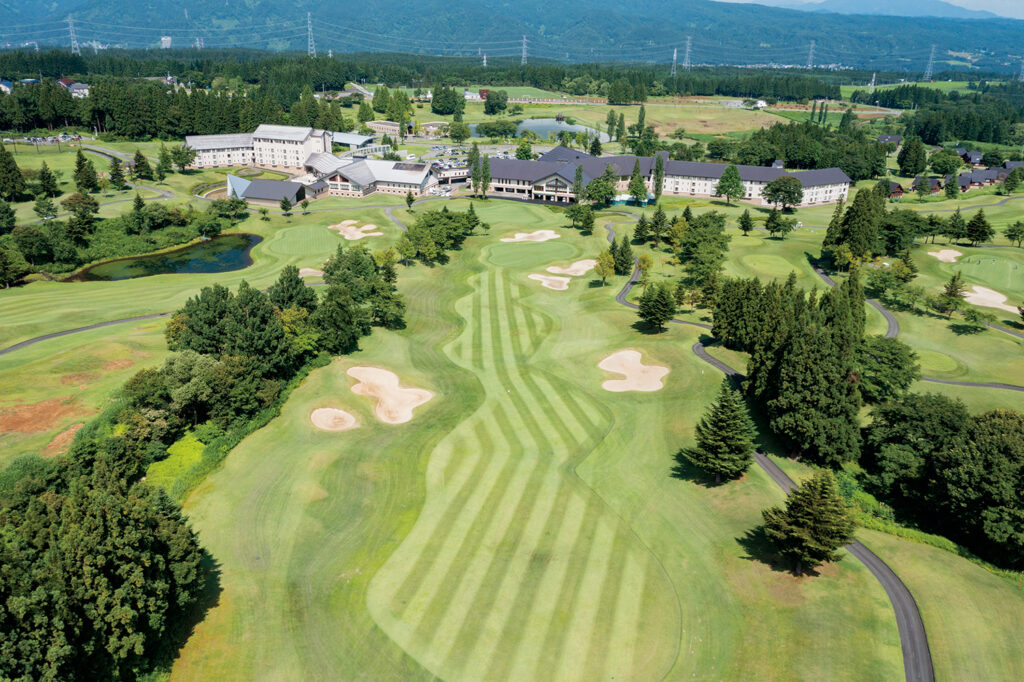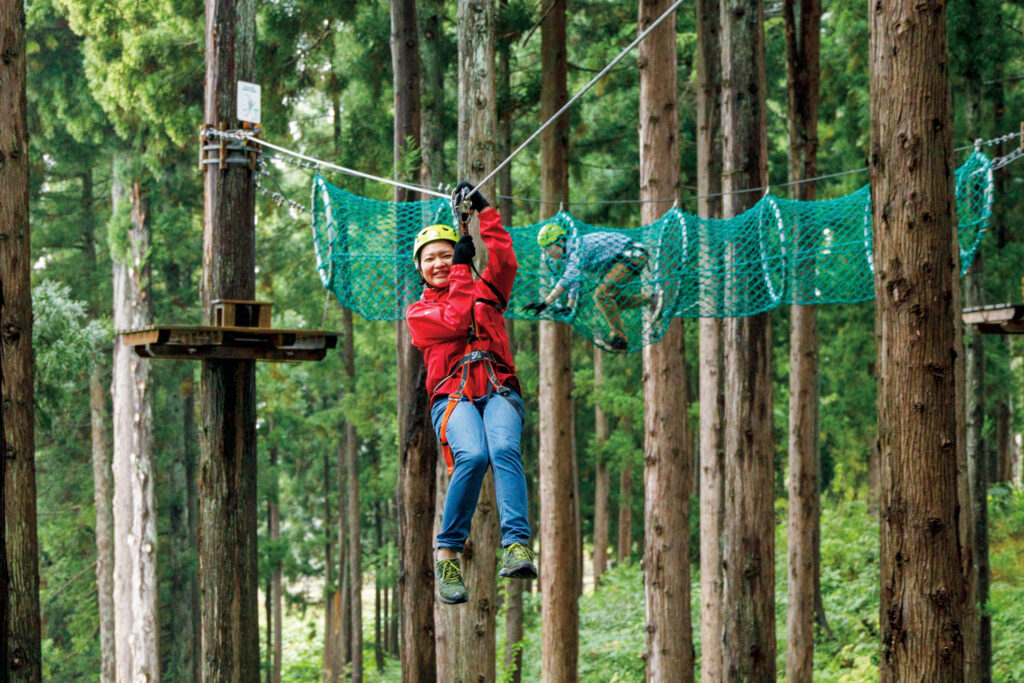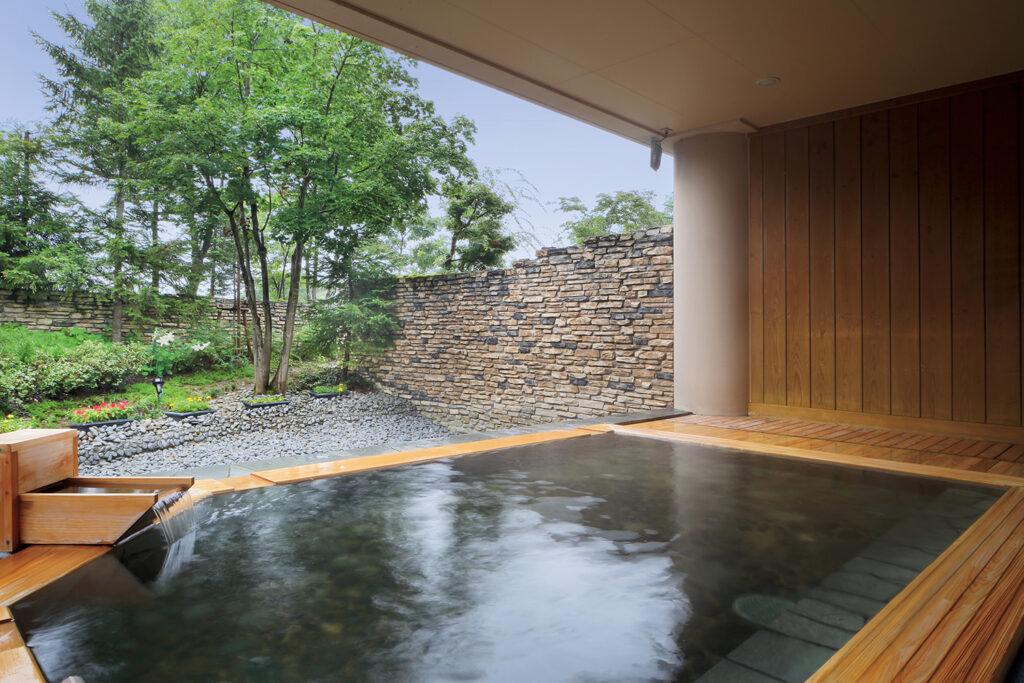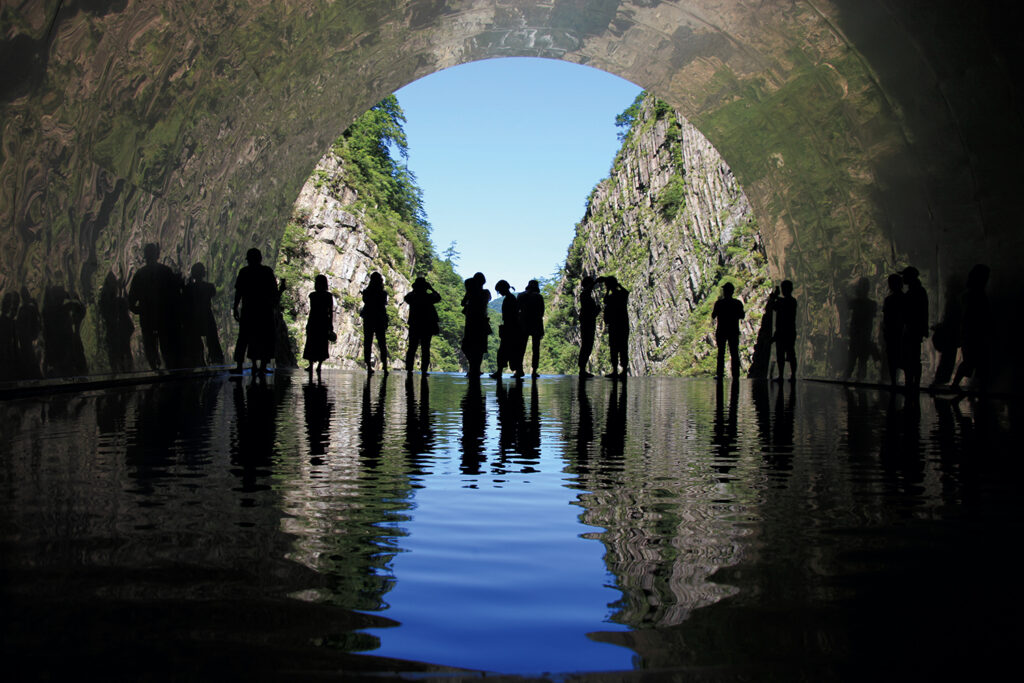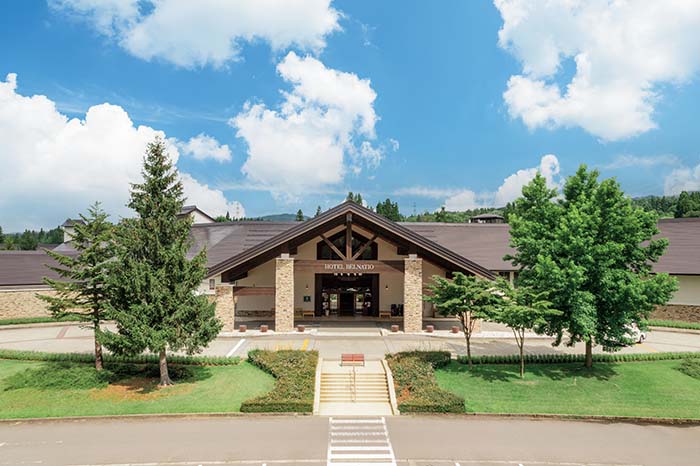 Details