Asahi Shuzo Co., Ltd.
Yamaguchi, Chugoku Region
Asahi Shuzo is a brewery with a mission "to make sake that can be enjoyed by anyone." Based in the tranquil natural surroundings of Iwakuni, Yamaguchi Prefecture, it is internationally renowned for its DASSAI brand of sake, which is highly sought after by chefs in Japan and all over the world. To make its sake, the brewery only uses Yamada Nishiki, widely considered Japan's finest rice for brewing high-quality sake.

The brewery has amassed a cohort of enthusiastic DASSAI fans from around the world and it exports 17% of the sake (as of 2022), a very high proportion compared to other Japanese breweries. In September 2023, it opened a brewery in New York State to make sake for the US market. This new brewery will use New York water and the same Yamada Nishiki rice as in Japan to make Junmai Daiginjo, the highest grade of sake, exclusively.

The brewery aims to transform global food culture by creating ways for sake to be enjoyed with many different cuisines. It is a mission that skillfully combines tradition and innovation, putting Asahi Shuzo at the vanguard of sake's future as an international drink enjoyed worldwide.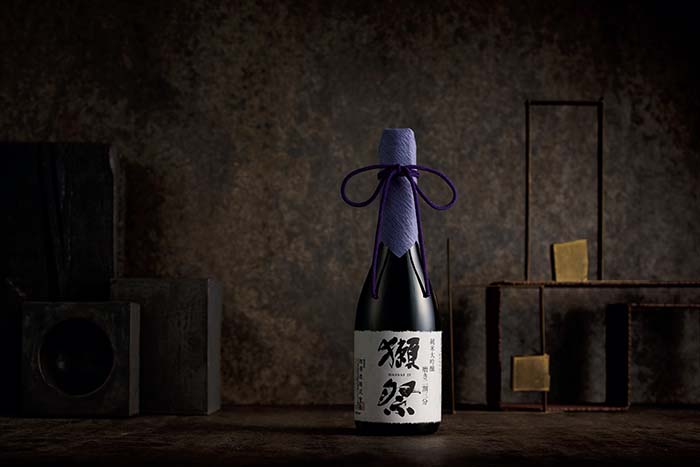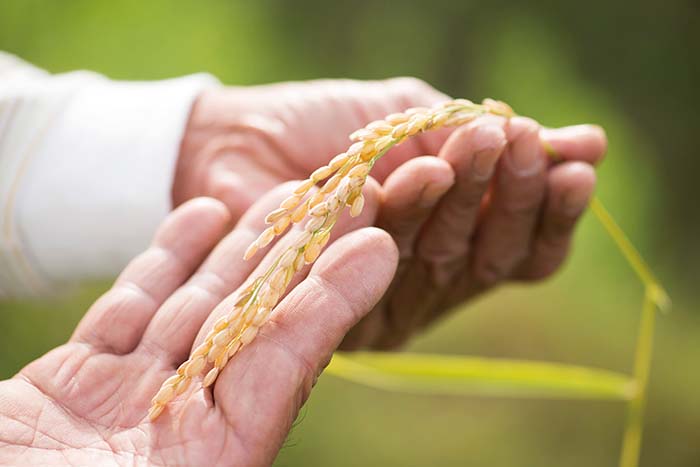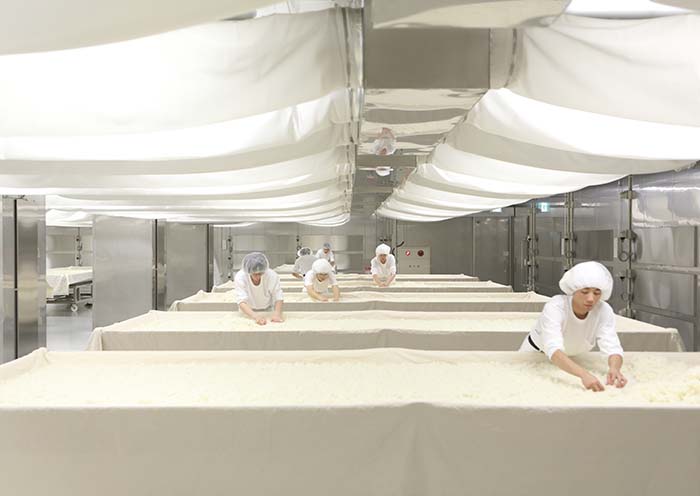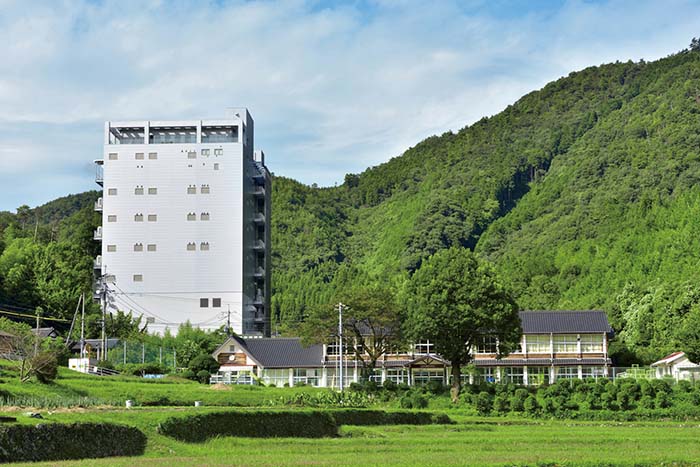 Details