AMANE RESORT GAHAMA
The AMANE RESORT GAHAMA is a hotel in Beppu, a city synonymous with hot spring getaways. Located along the Shoningahama Beach, it is affectionately known by the locals as "Gahama." The establishment is a part of the local history: It was once the Western-style villa of an influential businessman named Kunitake Kintaro, who had contributed to Beppu's development as a resort town. The villa, which was constructed in 1927, was at risk of being torn down until a local hotelier decided to save it. This was the start of one of Beppu's most lavish, sleek, and eclectic resorts.

With a mix of contemporary design, traditional Japanese aesthetics, and early twentieth-century architecture, AMANE RESORT GAHAMA offers seven types of guest rooms, each of which draws water directly from the hot springs for use in private baths. The spacious and secluded villas have open-air baths as well as unique architectural and design elements, while the guest rooms in the tower have gorgeous ocean views. The tenth floor has 360-degree views of Beppu, the Seto Inland Sea, and the surrounding mountains. All guests are welcome to relax on the cushy sofas and enjoy the beach views in the exclusive Club Lounge, which has complimentary beverages, like tea to cocktails, and snacks that vary according to the time of day and the season. While Beppu's hot springs can work wonders on their own, the resort's spa offers a wide range of upscale services, from aromatherapy and detox therapy to a pleasant, carbonated head spa treatment.

The three onsite restaurants reflect the same eclectic mix as the resort's interior and exterior styles. Ikesu Kappo Matsuhide presents fine Japanese cuisine with a special focus on local seafood and has a private room for parties of up to sixteen people. Mr. Kunitake's 1927 villa, meanwhile, has been fully renovated, but it demonstrates its history through serving Western-style dishes and café items in a casual atmosphere. By night, it functions as a bar with an a la carte menu. The other onsite bar, Music & Smoking Bar TAPISKAROI, has eight counter seats and a reflecting pool, which creates an elegant atmosphere. This space is open only to adults, who can enjoy a rich variety of alcoholic beverages ranging from local sake and shochu to world brandies and whiskeys, as well as original local cocktails.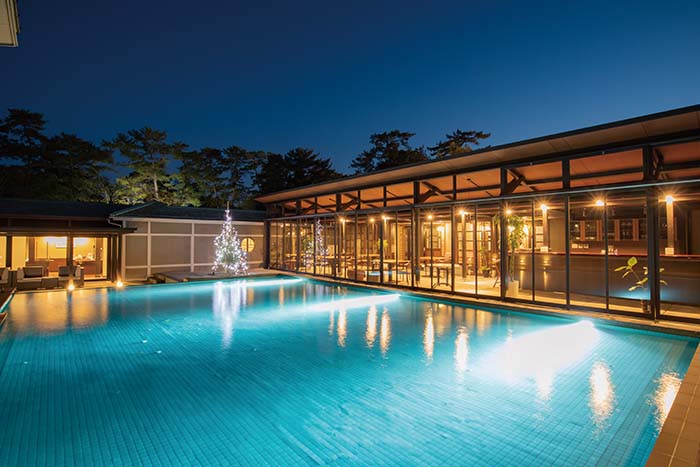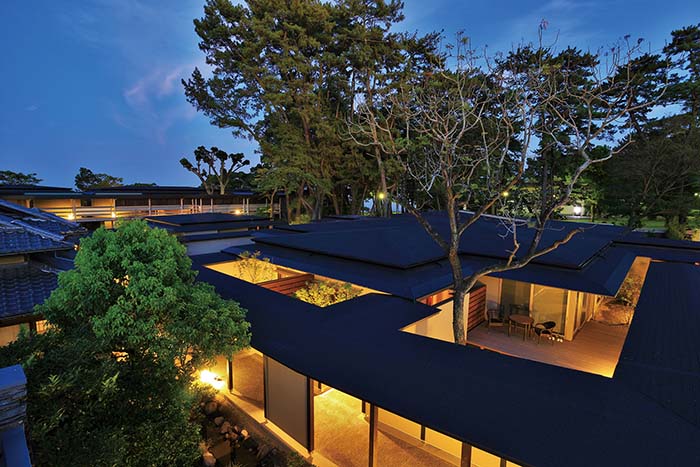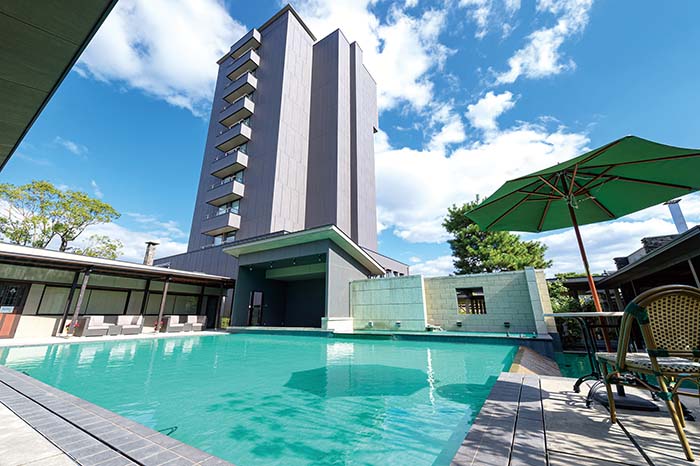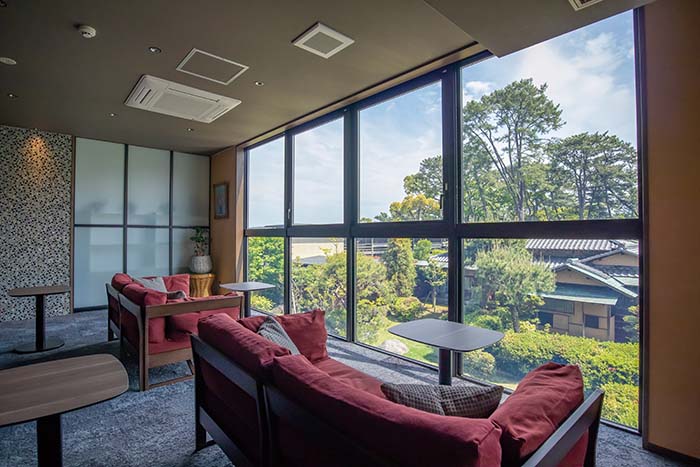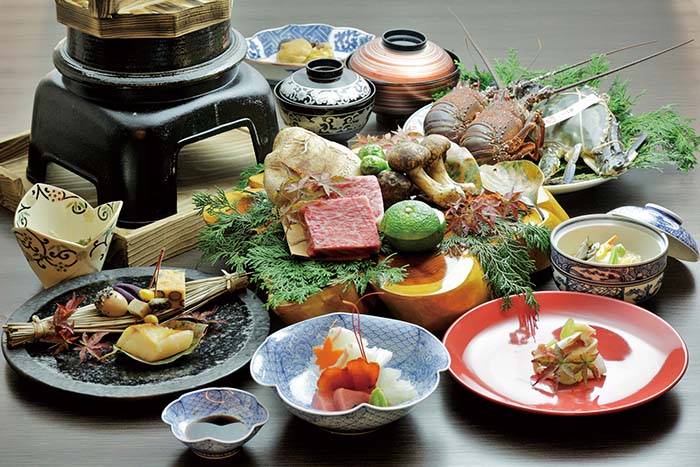 Details
AMANE RESORT GAHAMA
Address
5-32, Shoningahama-cho, Beppu City, Oita Prefecture
Telephone Number
+81-977-66-8833
Official site
https://gahamaterrace.com
Instagram
https://www.instagram.com/amaneresort/
Accommodation rates from 38,750 yen per person.
Accommodation rates (tax included) are based on two people occupying one room and includes breakfast and dinner.