ALTE LIEBE Yokohama
"Alte Liebe" translates to "Old Love"— a name encapsulating vintage charm, nostalgia, and timeless romance. Over its long-standing history, the restaurant has interwoven music with gastronomy, making every evening a symphony of flavors and sounds. From its inception, live music has been its heartbeat, offering guests not just a meal, but memories to treasure.

THE MUSIKRESTAURANT CONCEPT: Melodious feast with gastronomy
Drawing inspiration from the luxurious dining aboard the Titanic, Alte Liebe welcomes guests to a world where live music enhances every bite. The cuisine pays homage to European gastronomy using local and seasonal ingredients, while respecting the history of the restaurant itself. With the seasons dictating our menu, every dish becomes a unique expression of our love for food and music.

A WORD FROM THE OWNER CHEF Takeshi Hibio
Born and raised in the culinary heart of France, I was influenced by my mother's four-decade long journey with French cuisine. Every dish I create at Alte Liebe is a tribute to my roots in Europe. While we honor the rich history passed down from my father, we've infused modernity into our dishes, painting them with our unique expression. Prioritizing quality, we partner with farmers and producers across Japan, ensuring that our ingredients narrate the freshest stories.

Join us at Alte Liebe for an unparalleled experience, where every note and flavor promises to linger in your memory.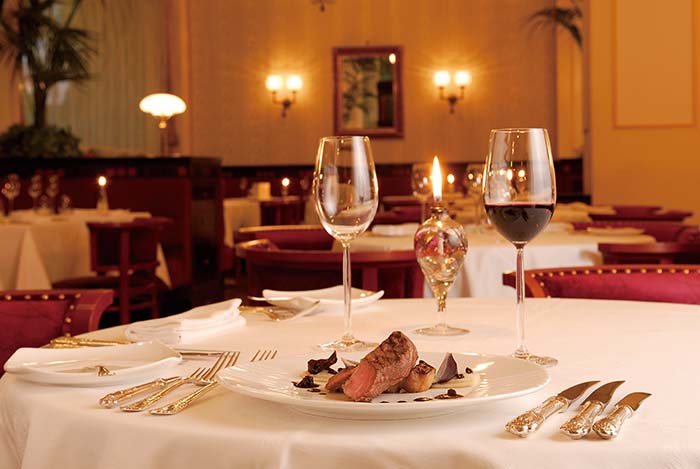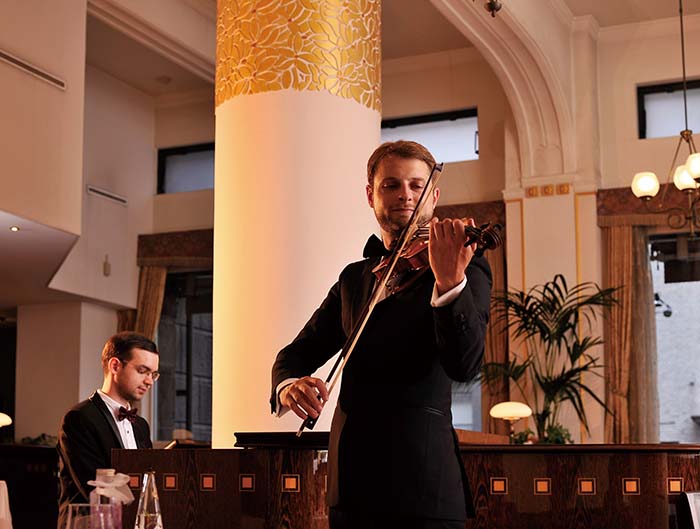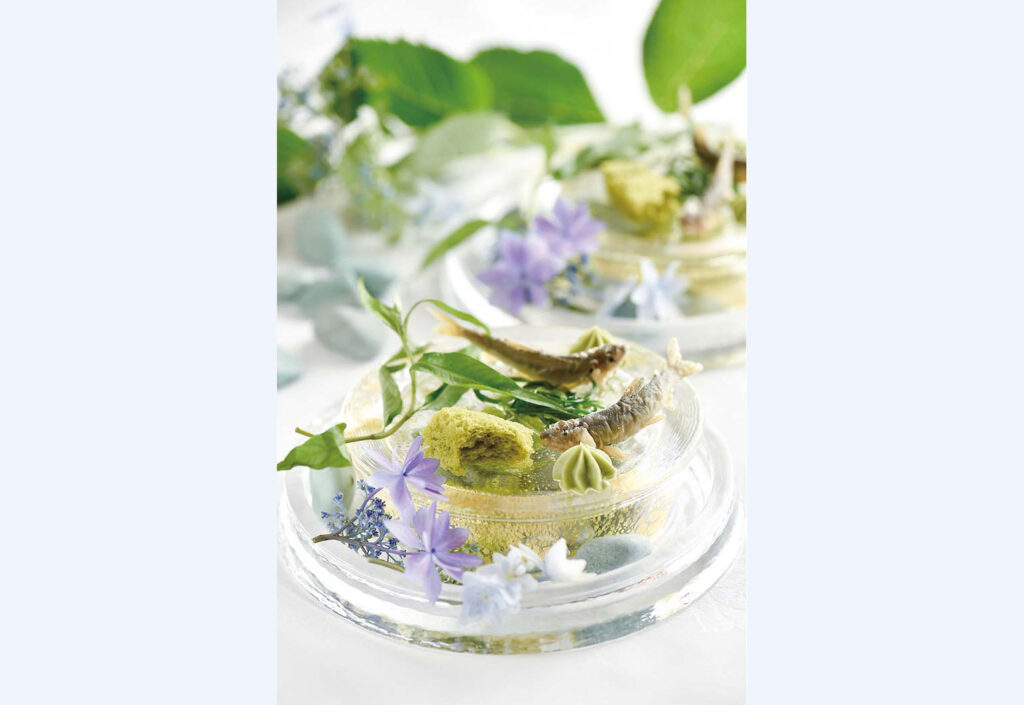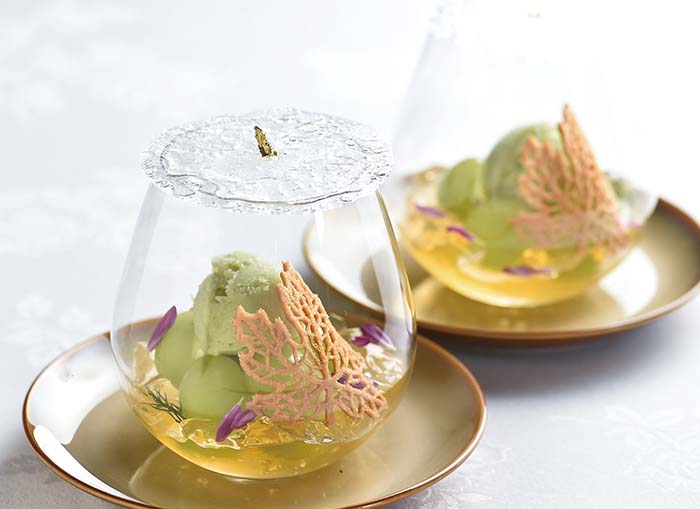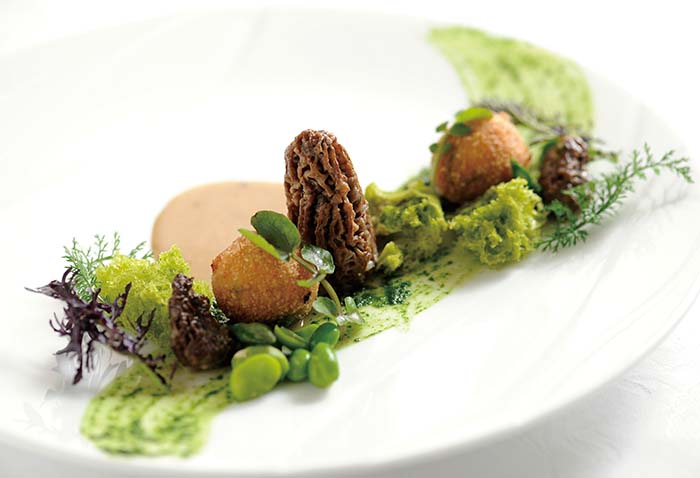 Details