Nakanobo Zuien
Arima Onsen is one of the three oldest hot spring towns in Japan, dating back nearly 1,300 years. Tucked away in the Rokko mountain range of the Kansai region, the area was a favorite of the sixteenth-century daimyo lord Toyotomi Hideyoshi. Among Arima Onsen's many famous hot springs and ryokan, Nakanobo Zuien has remained a popular choice for visitors since its founding 150 years ago. The hotel has undergone several major renovations during this time and now features 13 styles of guest rooms, including Japanese-style rooms, mixed Japanese-Western-style rooms, and even rooms with Western beds and a Japanese open-air bath. The hotel also features four different luxurious dining locations.

Arima Onsen is also known for its curative hot spring waters. They are said to contain seven of the nine components in hot spring water recognized for their curative effects by Japan's Ministry of the Environment. This makes Arima Onsen stand out even among other hot springs throughout the world and is why it is known as the "miraculous" Arima Onsen. Two of Arima Onsen's most famous hot springs are the kinsen (gold) spring that contains iron and salt and the ginsen (silver) spring that contains radon, which are said to provide curative and beauty-giving effects. At Nakanobo Zuien there are the two shared grand baths, one for men and one for women (which switches once a day), and both family baths and open-air baths for private use. In addition, guests can use the baths of their sister establishment, the Arima Grand Hotel, free of charge. Take the chance to have a relaxing tour of Arima Onsen's hot springs.

Arima Onsen is ideally positioned between the Seto Inland Sea to the south and the rural landscape of Tanba to the north. Because of this, the hotel's chefs have access to a fabulous variety of local ingredients. Guests can enjoy not only local seasonal delicacies but also from all over Japan. What's more, they can dine in their suite, a private room, at the chef's table, or at the restaurant – all with a complimentary glass of sake from the Nada region known for sake brewing.

The hotel is conveniently located right at the center of Arima Onsen. Guests at Nakanobo Zuien must be 13 years or older. A generous check-in time of 14:00 and a check-out time of 12:00 helps make it an even more relaxing place to stay.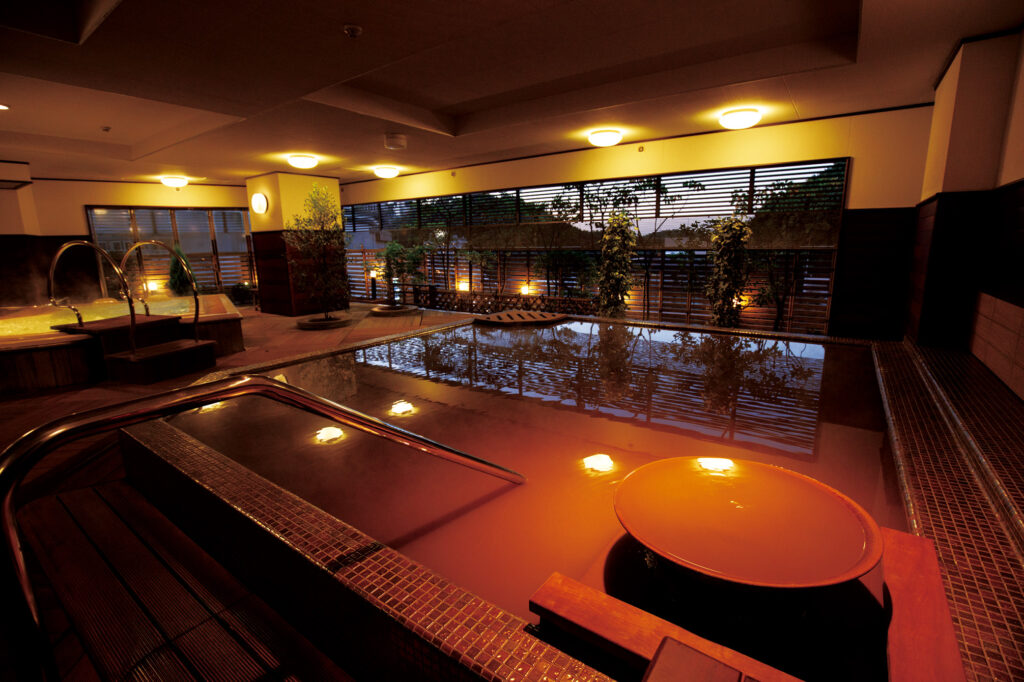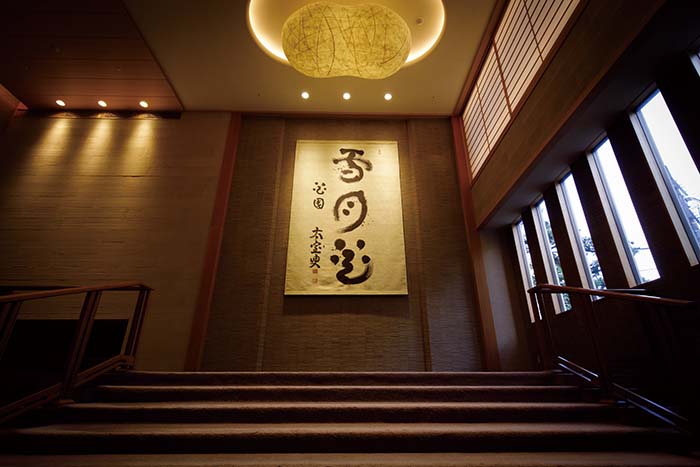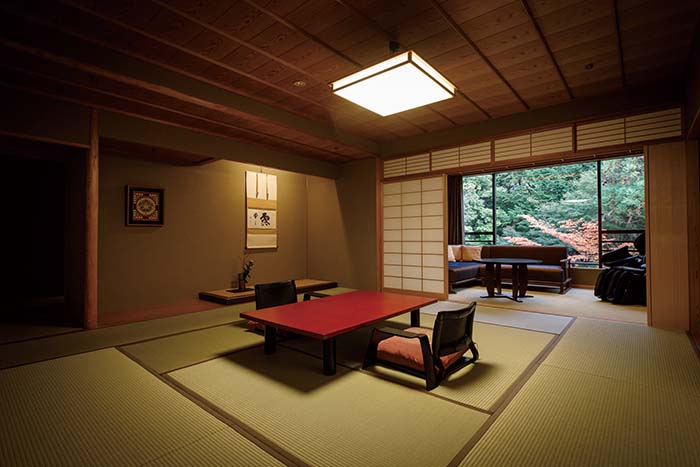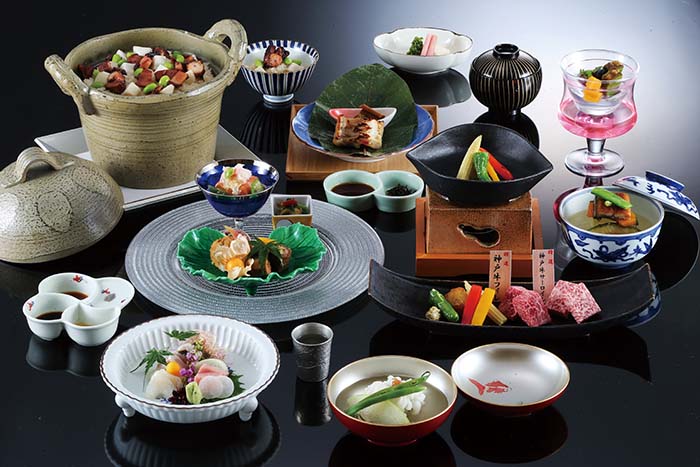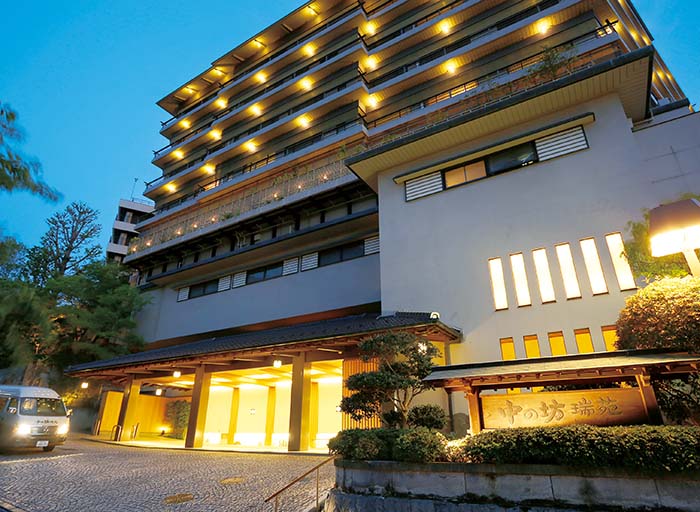 Details