Anabukitei
Anabukitei is an 888-square-meter residence with a Japanese garden in Takamatsu, a port city in Kagawa Prefecture on the northeast end of Shikoku. It was completed in 1970 as the private residence of Anabuki Natsuji, a carpenter who grew his trade into a nationwide construction company. Although it was later vacated, the third-generation owner of the property, Anabuki Eitaro, oversaw a complete renovation of the spacious abode and still personally welcomes private groups of up to nine guests when they stay at the property.

Located in a city with both mild weather and an illustrious history of art and architecture, Anabukitei is like a blank space to empty the mind. The new interiors, especially the wooden materials, were chosen for their natural warmth, how they harmonize with the Japanese-style living space, and the role they serve in drawing people together to unwind and relax. Famous Scandinavian furniture pieces by Carl Hansen & Son and Fritz Hansen, an outdoor spa and Finnish sauna, and grounds that offer a sense of nature in the Setouchi Inland Sea area are a calming backdrop for a relaxing stay with friends and family.

Although the hosts welcome guests to forget all thoughts of staying busy with travel or the usual high-speed pace of the world with everything at one's fingertips, they also offer opportunities to appreciate what can only be enjoyed in person and in season. For example, chartered yacht cruises and seaside cycling help draw one's attention to the surroundings in an engaging way. The hotel's location is also very convenient for access to Naoshima, an island that combines nature and art, and private boats to the island can be arranged. The gastronomic experience takes this one step further: Local chefs emphasize the focus on the here and now with decadent local ingredients chosen throughout the year for being in their best season, and both breakfast and dinner are prepared in front of guests. While local seafood with a Kagawa spin like soup stock made from local iriko sardines is a given, Anabukitei also prefers free-range livestock and organic vegetables. Dinner is optional, but breakfast is included in every stay.

A stay at Anabukitei is designed to leave guests feeling refreshed. Spend the evening in warm, low lights connecting with your loved ones and emptying your mind of everything far away and unnecessary, then enjoy a refreshing sleep and natural morning light until a leisurely check-out at noon.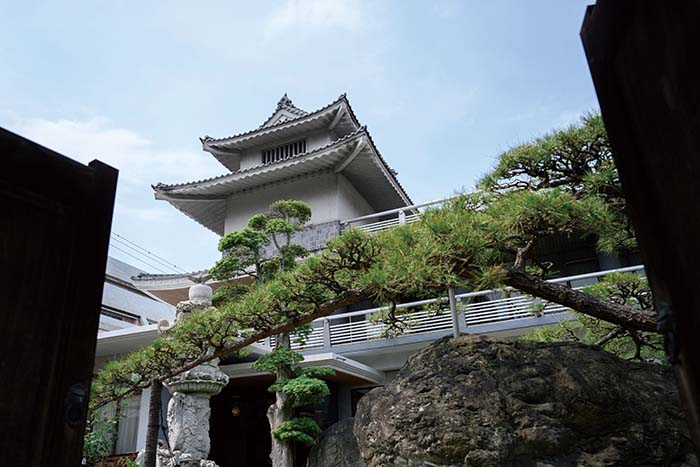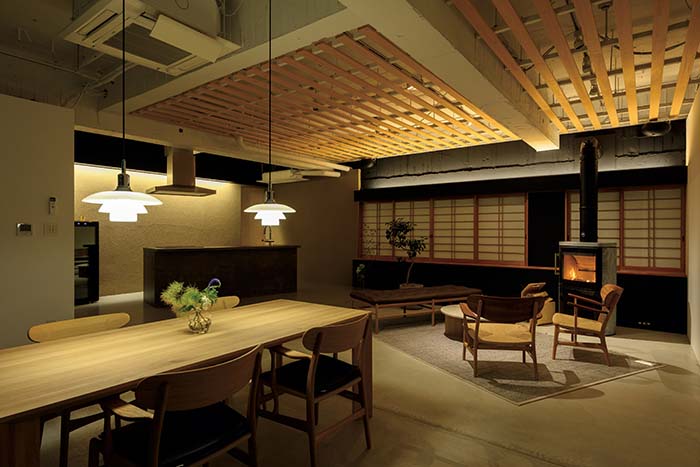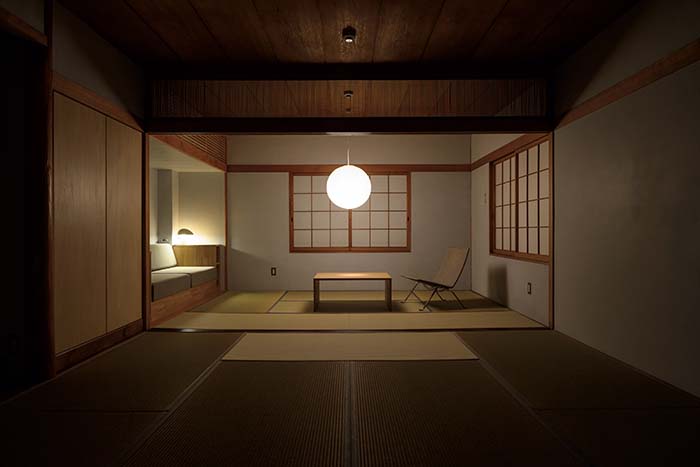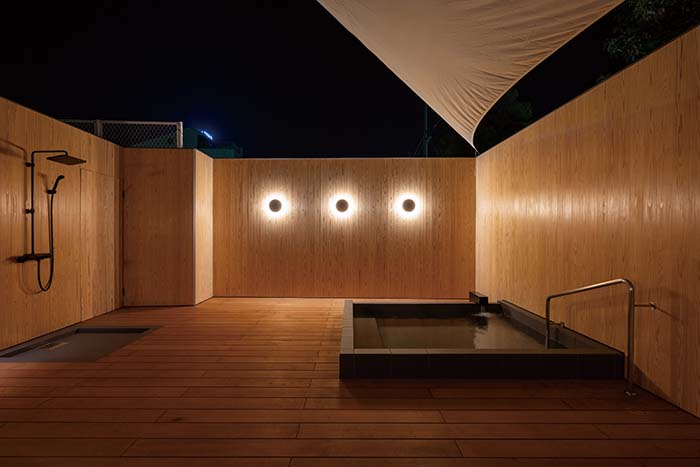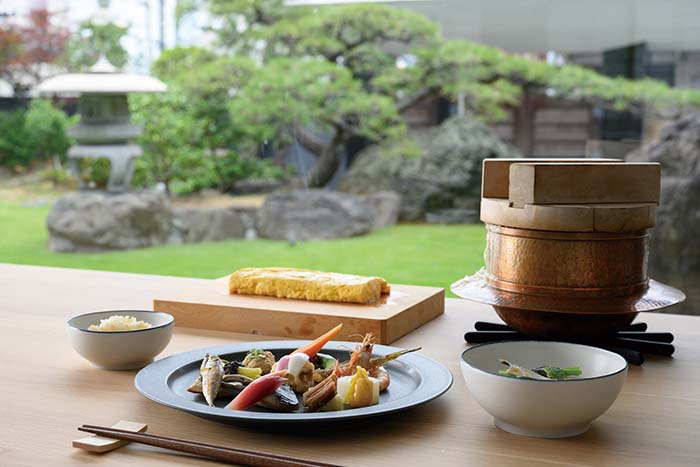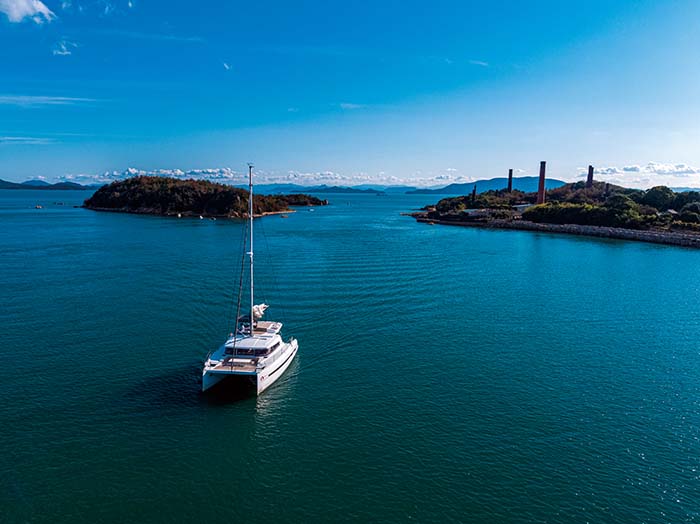 Details