NISHIKIDO
Hiroshima, Chugoku Region
NISHIKIDO began as a small confectionery in Hiroshima City in 1951, but has since grown into a well-established brand due to its famous, award-winning "Momiji Manju." Manju are Japanese-style sweets made with soft castella dough that are traditionally filled with sweet adzuki bean paste and either baked or steamed. "Momiji" refers to the manju that is fashioned into the shape of a Japanese maple leaf, or momiji, which is the prefectural tree of Hiroshima. Many visitors to Hiroshima purchase Momiji Manju to give to coworkers, family members, and friends back home as a souvenir of their travels.

Artisans at NISHIKIDO continuously challenge themselves to create the most delicious manju with a philosophy of "try it a hundred times, improve it a thousand." This dedication to not only maintaining, but also improving the quality and selection of NISHIKIDO's featured products can be found in the confectionery's commitment to procuring premium ingredients. Adzuki beans are sourced from contract farmers in Hokkaido, who cultivate the soil and rotate crops according to NISHIKIDO's strict quality standards, while rice flour is sourced from local producers in Hiroshima. NISHIKIDO's factory was also built at the foot of Mt. Hinoura to obtain high-quality groundwater that could be used to process adzuki beans into a sweet bean paste. NISHIKIDO is also dedicated to food safety and is a member of the Food Safety Five-Star Program.

One of NISHIKIDO's most popular products besides the traditional Momiji Manju is the "Nama Momiji" manju. Soft and moist, this fresh, steamed manju was developed from customer feedback and refined over the span of ten years before being sold for the first time in 2009. Its moist and glutinous texture is similar to traditional namagashi sweets. Currently, they sell three varieties: koshian (smooth bean paste), tsubuan (coarse bean paste), and matcha (made using Kyoto Uji Matcha and otebo bean paste).

NISHIKIDO's factory is located in the upper floors of its flagship store in Hikarimachi, Hiroshima City. They sell a wide-variety of products to customers, including seasonal treats and the classic Momiji Manju. If customers are lucky, they may get a chance to eat some freshly made manju! There is also a dedicated space in the shop for customers to sit down and enjoy NISHIKIDO's sweets alongside a cup of tea.

With a commitment to self-improvement, food safety, and high quality ingredients, NISHIKIDO strives to serve fresh confections to customers with a smile.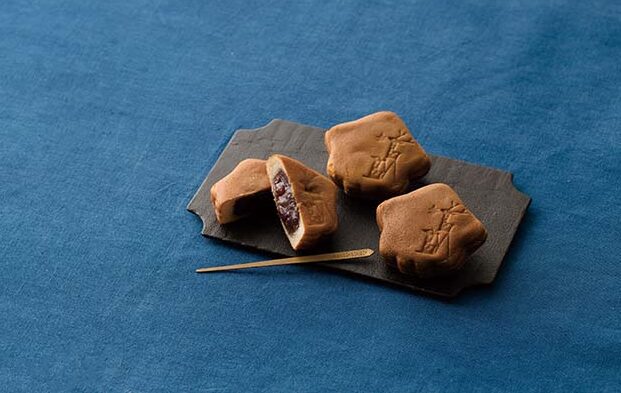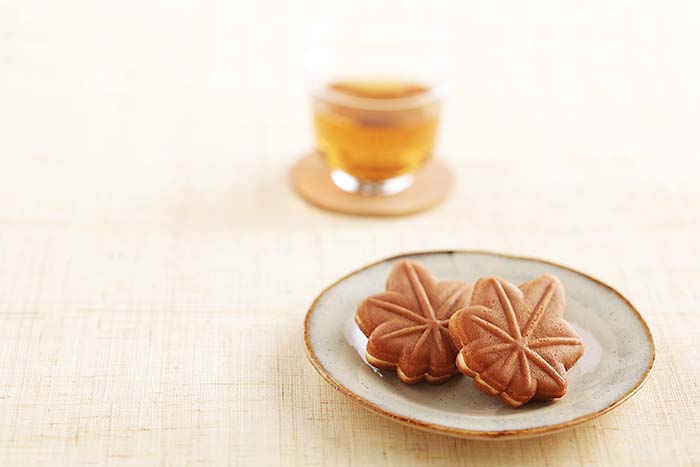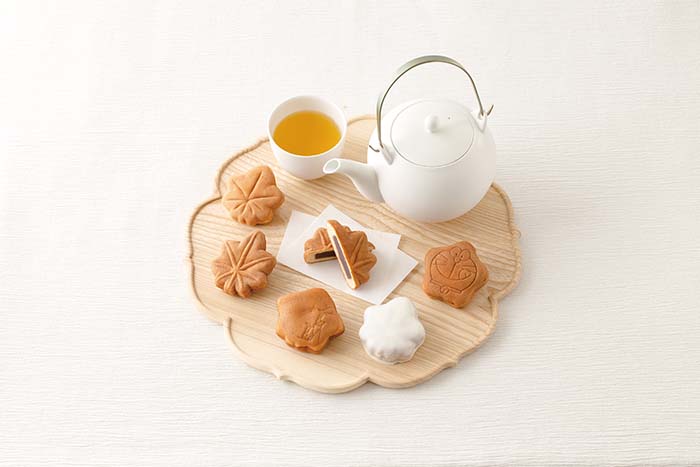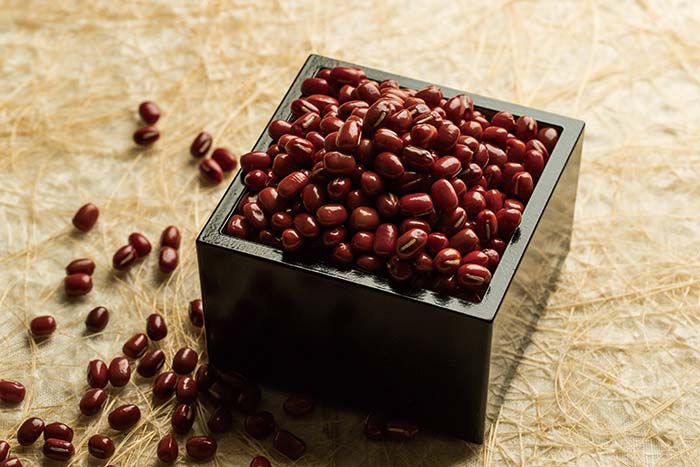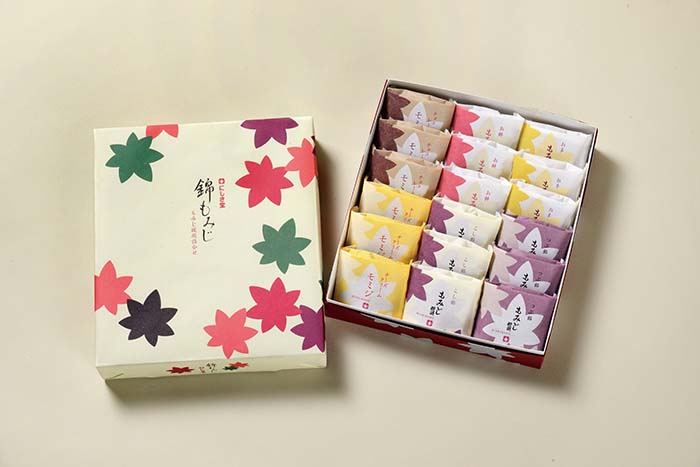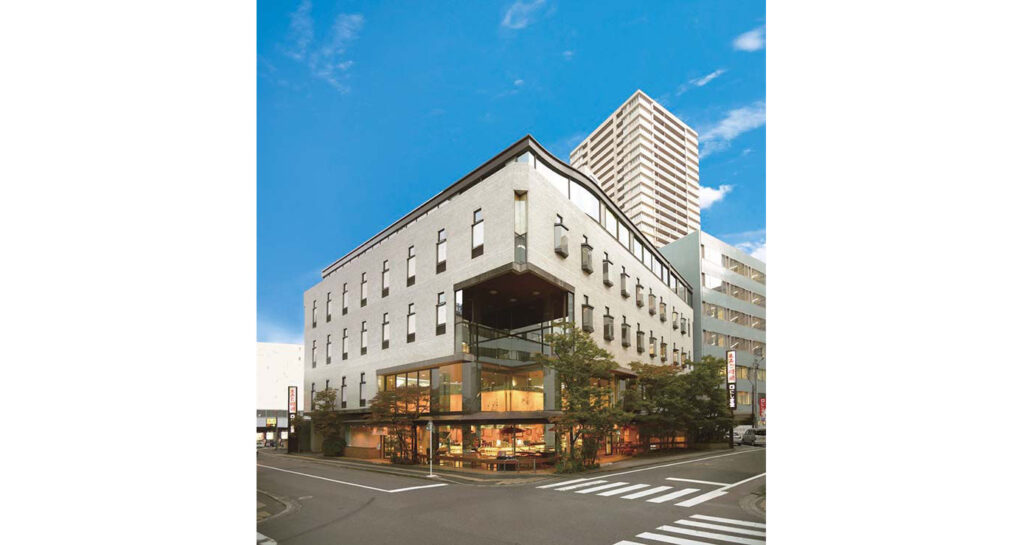 Details