Yakiniku Korean Cuisine Barbecue GYEONG BOK GUNG
Yakiniku (Barbecue) Restaurant GYEONG BOK GUNG is located southwest of Tokyo in Hakone and serves authentic Korean Barbecue. The restaurant's premier meat selection includes Soshu Gyu, a Premium Black Wagyu from Kanagawa Prefecture, and pork from Fuji Yusui pigs, which drink the natural spring water at the foot of Mt .Fuji. When these supremely tender meats are grilled on the restaurant's lava rocks, they almost melt in the mouth.

Popular dishes from GYEONG BOK GUNG's menu are their salted beef tongue, fatty pork, local chicken, boneless short ribs, loin, assorted innards, Choregi salad, Korean lettuce, assorted kimchi and Korean appetizers, Korean vegetable pancakes, rice, and soup. A dinner course for couples and an a la carte menu are also available. The lunch menu includes hot pots, noodle dishes, and rice bowls, as well as yakiniku sets. Take-out is also available.

Ventilator and smokeless grills are set up at every table and are recirculated approximately every three minutes (six times faster than other restaurants). GYEONG BOK GUNG is situated within a convenient distance from Hakone's main attractions and provides a free shuttle service to and from local hotels, inns, resorts, and sightseeing spots (within 15 minutes distance).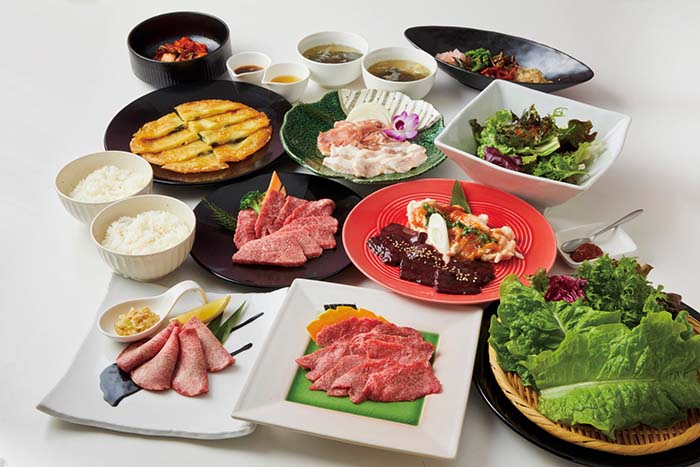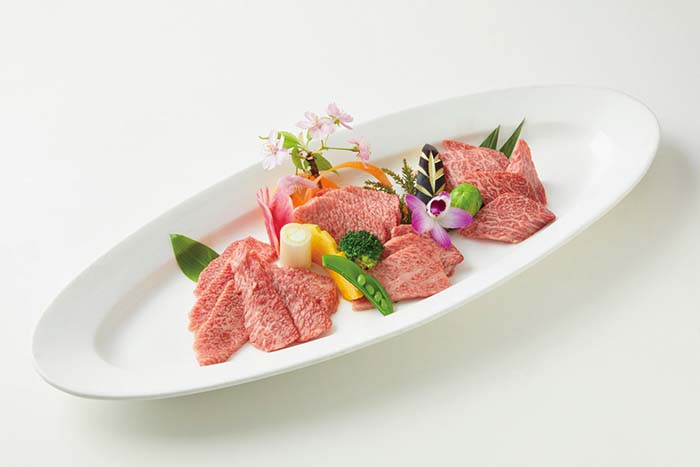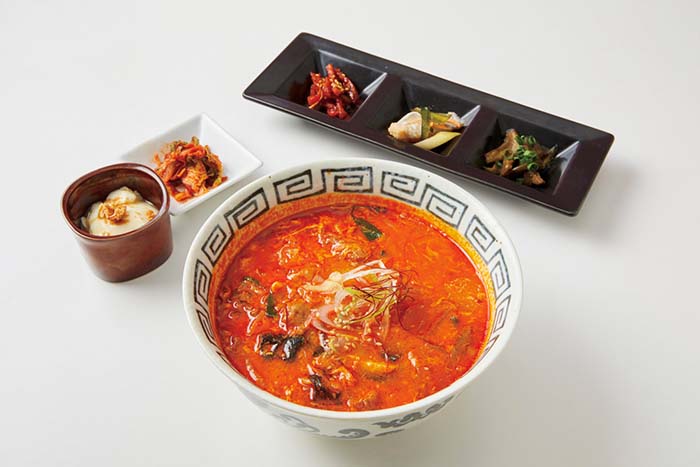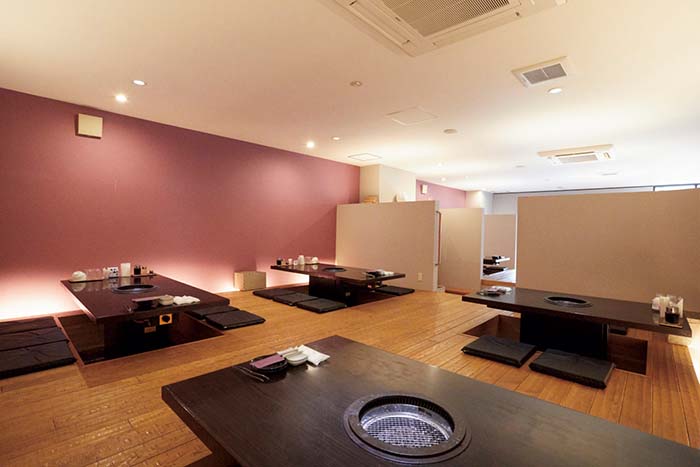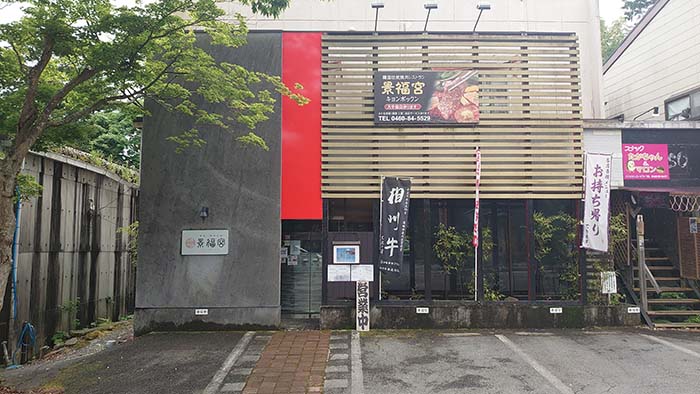 Details