Sushi HIMESHARA
The exquisite artistry of Himeshara's sushi is unparalleled. The owner's philosophy of "Fish and Rice are delicious. That is what sushi is all about" is eloquently expressed through every aspect of the dining experience. The meticulous attention to detail begins with the rice, which is prepared using traditional Edomae-style sushi techniques that use red vinegar to create a perfect balance between the ingredients. Each piece of sushi is not only a culinary delight but also a visual masterpiece, crafted with precision and presented with an artful touch that is sure to excite all five senses.

Himeshara sushi pursues a style of sushi that brings out the utmost flavor of each ingredient. These preparation techniques have been passed down through the rich heritage of Edomae-style sushi traditions that span over two centuries. Accompanying the sushi is a selection of sake carefully curated to complement the subtle nuances of the rice. As you savor every bite, the interplay of flavors between the sushi and sake creates a harmony that delights the palate, while the presentation of each dish is pleasing without being too gaudy.

The menu is a course only. First, four to five pieces of nigiri sushi are served. Next, six to seven small plates of appetizers called "shuko" are served. These foods are for enjoying with sake. And again, five to six pieces of nigiri sushi are served, and finally, the restaurant's special "futomaki," a thick sushi roll with many ingredients, is served to close the meal. Nigiri sushi is served before the appetizers because the owner wants guests to taste the sushi before they lose their sense of taste due to alcohol. This is the restaurant's own course order. Each country has its own representative liquor, such as wine for French cuisine and Shaoxing wine for Chinese cuisine. In Japan, it is Japanese sake. This is because it is made from rice, the staple food of Japan. Himeshara, which wants diners to get a feel for Japanese food culture, recommends sake as a beverage to be enjoyed with meals. Sushi as well as, the "shuko" are seasoned to go well with sake, so we hope you will enjoy them together.

Please note that Himeshara is an exclusive destination for adults aged 18 and above. To fully appreciate the exceptional flavors and aromas of both the food and drink, the restaurant kindly requests that guests refrain from wearing perfume and smoking. This creates an environment where connoisseurs can fully embrace the flavors and value of fine food.

When you visit Hokkaido, consider stopping by Himeshara to enjoy its one-of-a-kind sushi.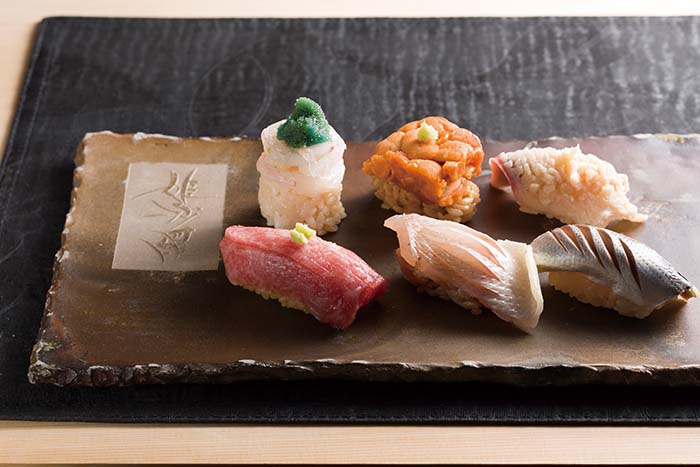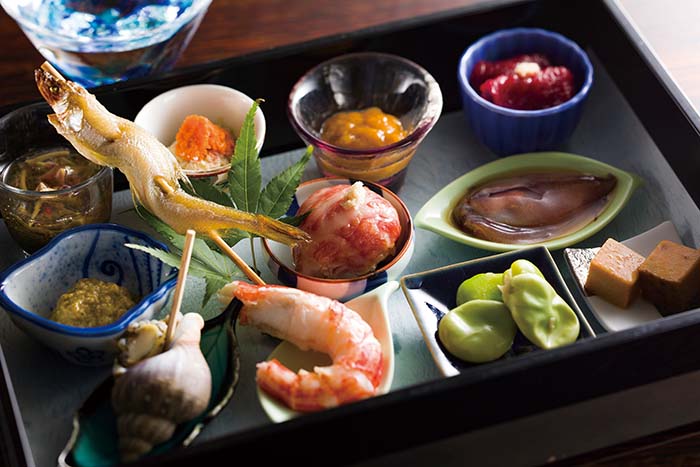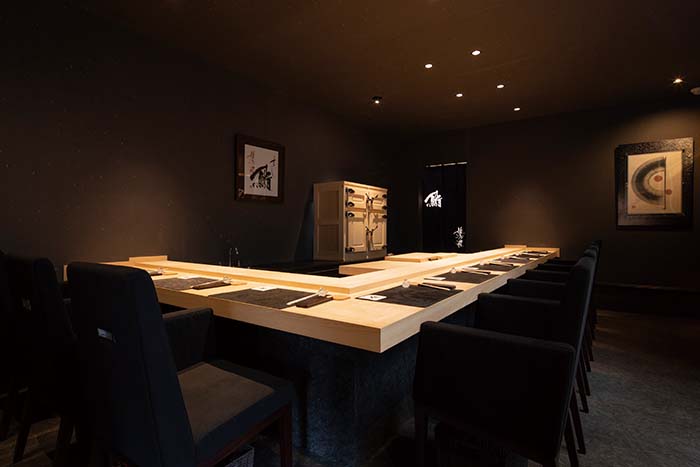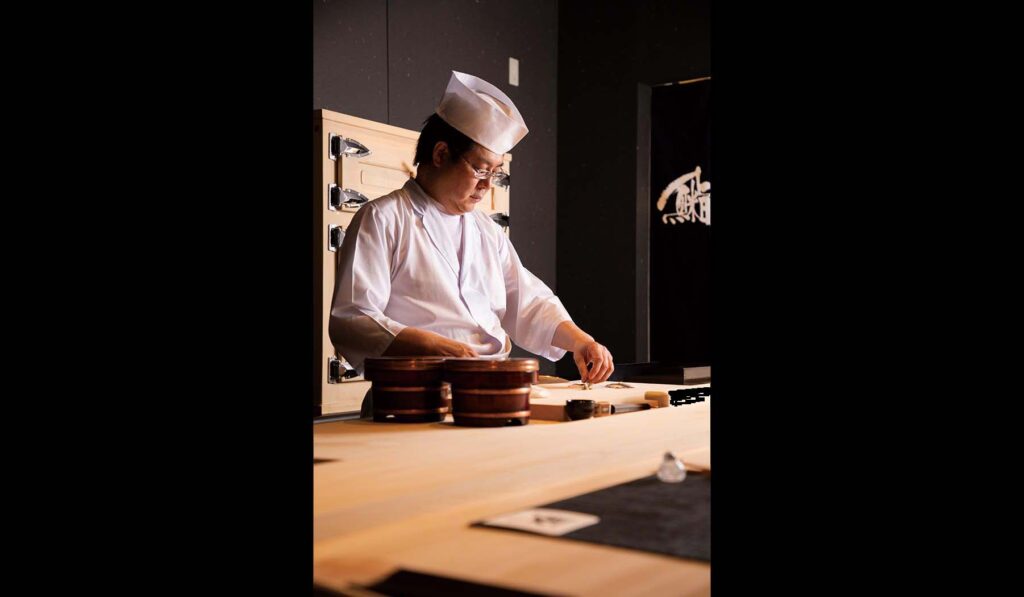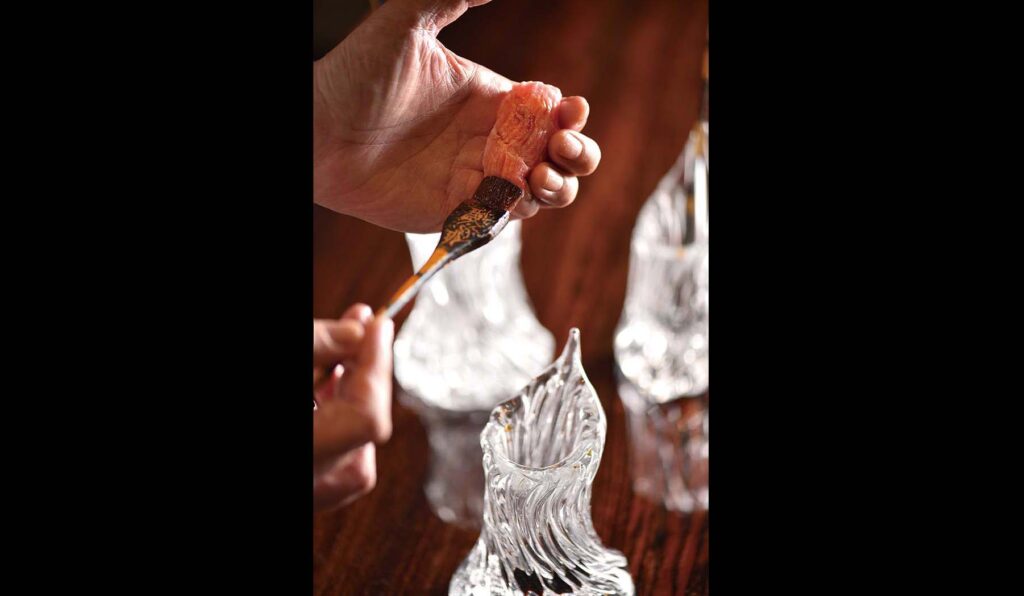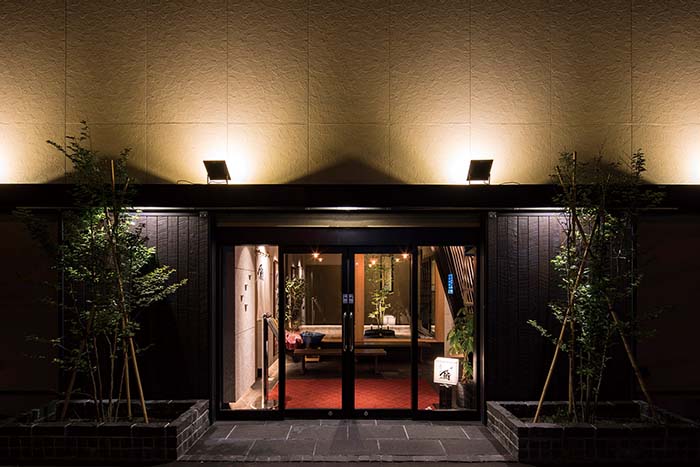 Details