Hakone Sushidokoro ZEN
Hakone, a popular tourist destination visited by over twenty million people per year, has prospered as a villa and summer resort in the Tokyo area since the Meiji era (1868-1912).

This fascinating destination, renowned for its natural beauty and soothing hot springs, promises an unforgettable experience for all travelers. Here you can take a leisurely cruise at Lake Ashi and catch breathtaking views of Mt. Fuji. Hakone, with an increasing number of luxury hotels, traditional inns, art museums, and natural tourist attractions, has 17 natural hot springs that attract visitors who are seeking relaxation, delicious cuisine, and cultural experiences to the fullest.

At ZEN, you can enjoy various sushi courses that are made of fresh local ingredients. ZEN offers high-class items like tuna and sea urchin, as well as seasonal seafood from Sagami Bay, Suruga Bay, and Hakone Seiroku Wagyu (a rare local beef) sushi. ZEN also offers a unique drink service (free-flow system) that offers unlimited drinks, including champagne and sake, at a reasonable price with sushi courses.

ZEN promises to provide a long lasting impression on your senses, whether you want to enjoy quality time or a special menu.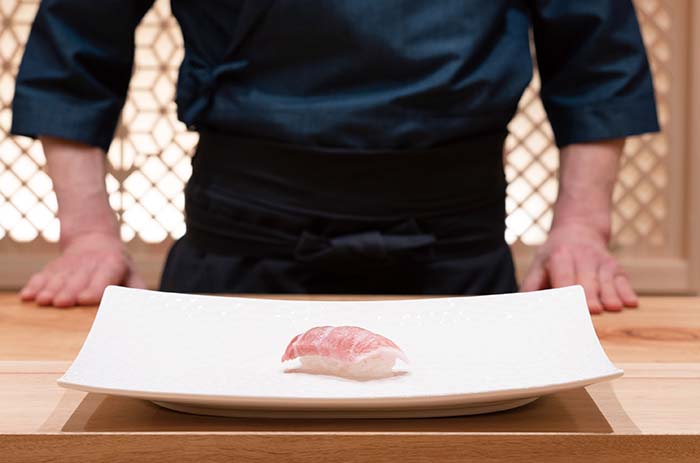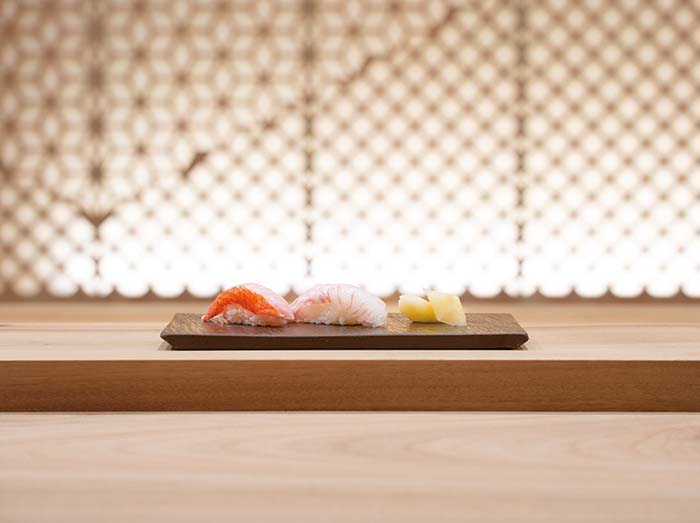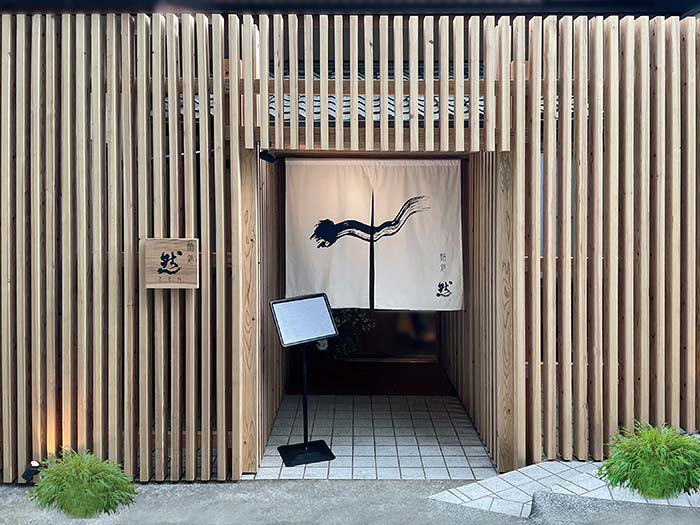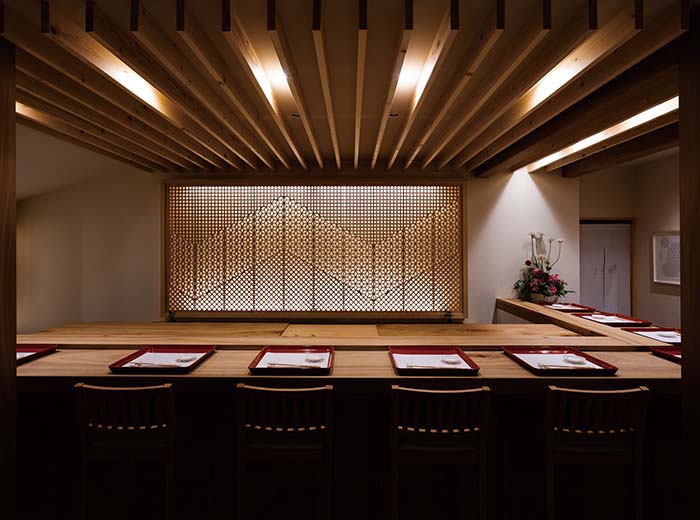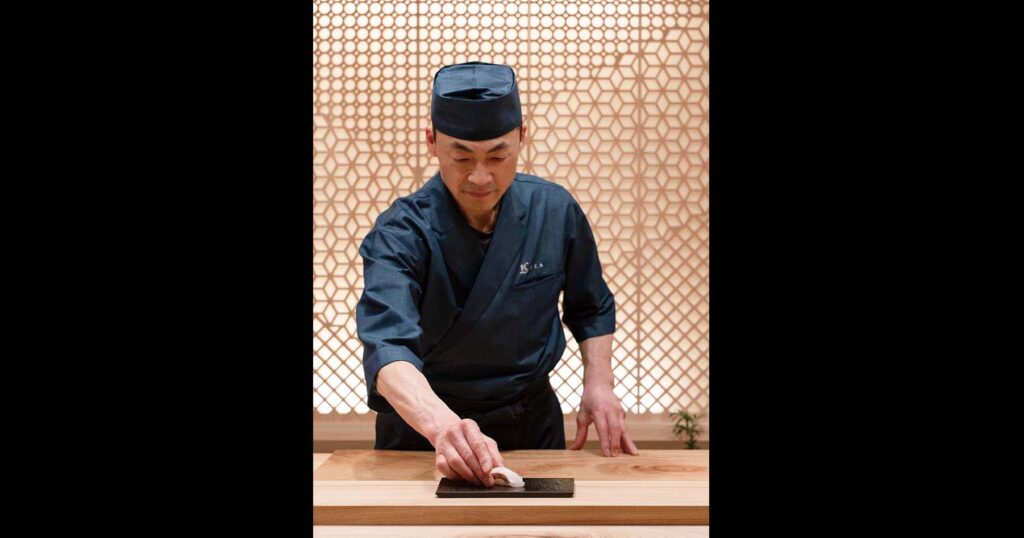 Details